Times are changing for the Smart car, with Daimler's smallest model on track to go all-electric, and now it's previewing the next generation of urban runaround. The new 2020 Smart EQ fortwo won't make its official debut until the Frankfurt Motor Show in September, but that hasn't stopped the German automaker from teasing us with some design sketches.
It's not been an easy few years for Smart, it's fair to say. The eye-catching two-door, two-seater city car arrived initially with a splash, but more recently has failed to win over drivers with its combination of limited practicality and relatively premium pricing.
In the US, that forced Mercedes-Benz into a decision: to retire the gasoline Smart fortwo altogether. Back in 2018, sales of the internal combustion model ceased, leaving only the all-electric version of the car available. Even that, though, proved to be problematic. Comparatively low EV range despite the sticker price left the Smart EQ fortwo looking uncompetitive in the face of other electric rivals.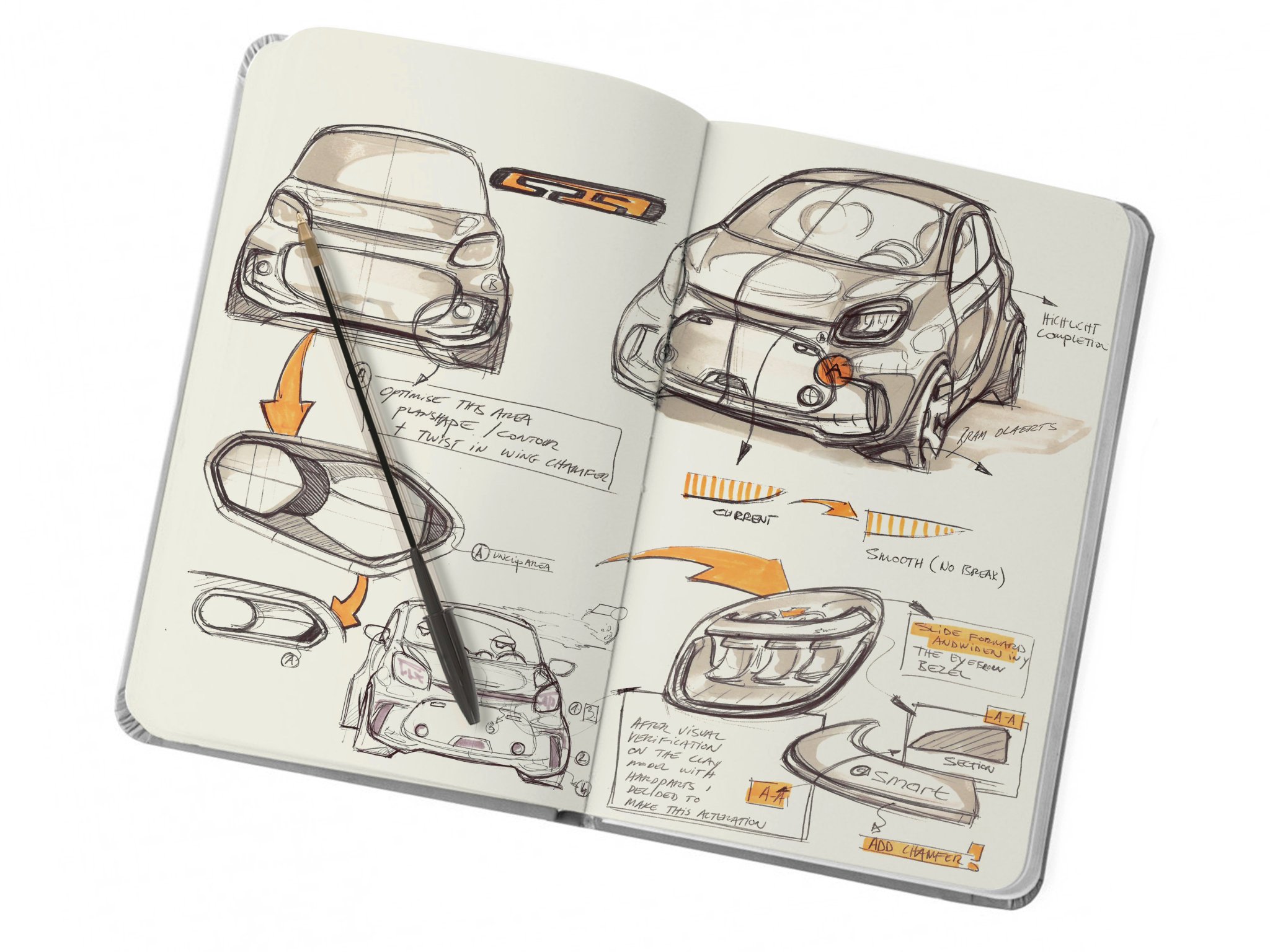 Come 2019, then, and the decision was made to cut the electric car altogether in the US and Canada. However it's not to be the end for Smart altogether.
To salvage the brand, Daimler is taking even more extreme steps. "Our current model series will run as planned until the end of its life cycle," the automaker confirmed earlier this year. "And we will continue to invest in this successful product: This year, our facelifted models will hit the dealerships."
It's that post-facelift Smart that we're seeing hints of here. While the sketches are obviously exaggerated for stylistic effect, it looks like the EQ fortwo will get a bolder, more aggressively proportioned design. The grille is bigger, plunging deeper into the front bumper, while the detailing will be pared back to leave the EV cleaner and less fussy.
Any major changes, though, will have to wait until the next-generation Smart, and for that Daimler isn't planning to go it alone. The company has inked a deal with Geely, the Chinese firm that has restored the fortunes of Volvo to great result, and is in the midst of relaunching Polestar as a performance all-electric marque.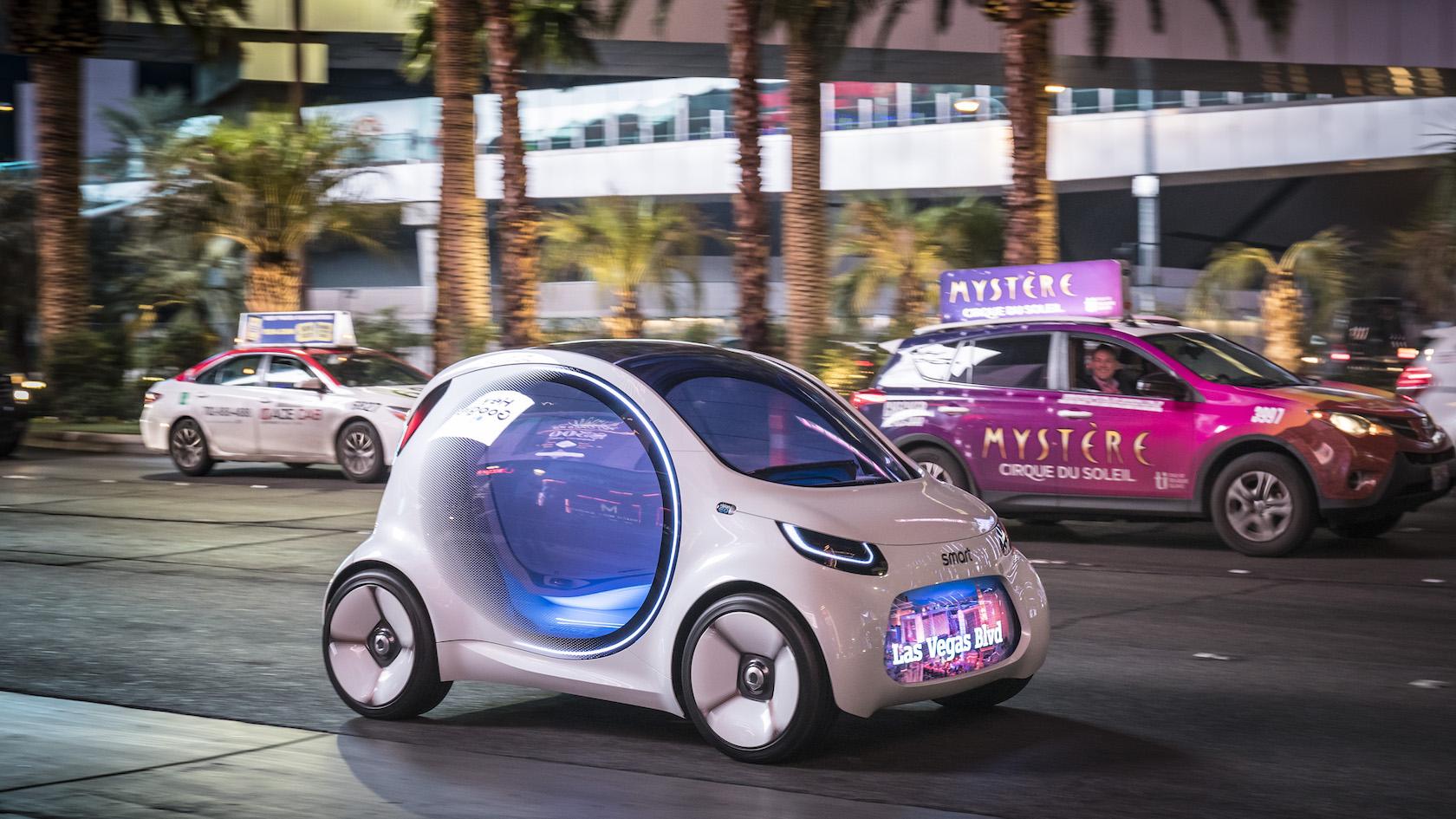 The new Smart will be all-electric too, with Geely expected to be responsible for the engineering while Daimler's existing team handles design and packaging. We'd not be surprised to see cues from the Smart Vision EQ fortwo concept car show up in the new model; features like 5G and car-sharing technologies are expected to be baked in, too, as the two automakers explore ways for future vehicles to be better utilized, particularly in urban environments.
We'll have to wait until 2022 to see the fruits of both companies' efforts, but SlashGear will be in Frankfurt to get a first glimpse of the 2020 Smart EQ fortwo when it gets its turn in the spotlight in September.