2020 iPhone could prove not all OLED is created equal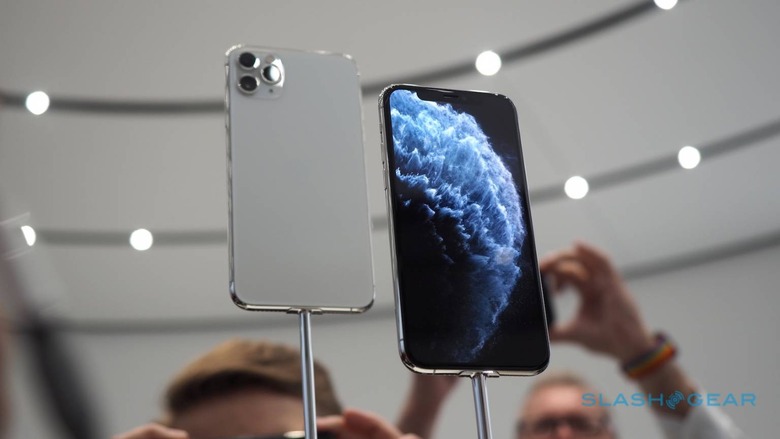 All three 2020 iPhone models will use an OLED panel, but there may still be good reason to opt for the more expensive smartphones, according to the latest chatter out of South Korea. Apple's line-up of iOS phones next year is still expected to consist of three models, with the smallest and largest – replacing the iPhone 11 Pro and the iPhone 11 Pro Max getting a new, thinner OLED screen technology.
Currently, Apple has two OLED phones and one using LCD in its line-up. The "Pro" branded models have an OLED display, while the more affordable iPhone 11 – which actually slots in-between in terms of screen size – has a cheaper, lower-resolution LCD panel. That, however, is believed to be changing in 2020.
OLED has numerous advantages over LCD, not least when it comes to power consumption and improvements in contrast levels and color saturation. However not every OLED screen is created equal. While Samsung Display and LG Display are expected to be Apple's two panel suppliers, they'll be producing fairly different screens.
From Samsung Display, Apple's flagship iPhones for 2020 will use an on-cell touch flexible OLED panel, ETNews reports. There'll be 5.4-inch and 6.7-inch screens, it's suggested. Rather than the touch layer being a separate one, applied as an independent film to the display, on-cell touch screens integrate their touch sensor inside of the panel.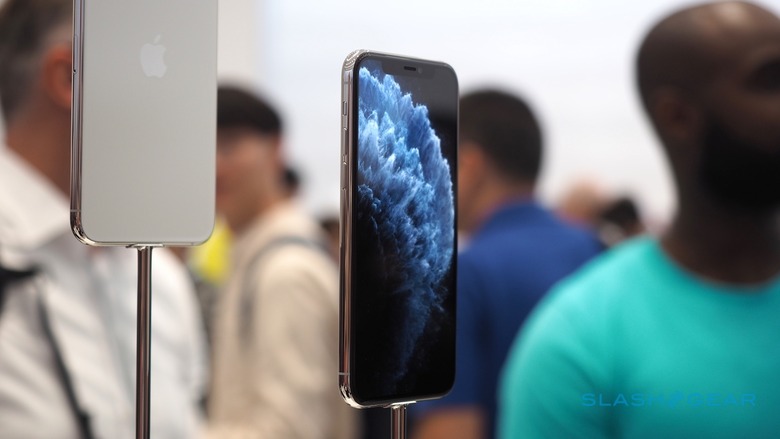 Samsung Display already supplies Samsung Mobile with the panels – branded Y-OCTA – for its Android phones, and there had been rumors last year that Apple would use the technology for its 2019 iPhone range. Among the benefits of Y-OCTA is a reduction of layers in the overall panel, which allows it to be thinner and cheaper to produce.
Persuading Apple to take a chance on Y-OCTA hasn't been entirely straightforward, however, according to the insiders. Samsung Display is said to have been "actively promoting" the technology to its Cupertino customer, including offering "shocking terms" to clinch the deal. It's unclear what those terms might be.
Still, the promise of a thinner component is likely to be an appealing one for Apple, however tough they might have played things in negotiations. The 2019 iPhone range bucked the trend of increasingly slim devices, Apple's designers and engineers opting to actually make this year's phones thicker so as to accommodate bigger batteries and thus longer runtimes. It's a decision which met with almost universal praise.
On the horizon, though, is another potential power drain. Apple is expected to offer at least one 5G iPhone in 2020, with potentially both "Pro" models adding support for next-generation networks. While they'll get to bypass the first generation of Qualcomm's 5G modems, 5G is still expected to place significant demands on the battery in each device. Anything which allows Apple to potentially accommodate a bigger battery without making the phones much larger, if at all, is probably of interest.
The cheaper, 6.1-inch iPhone for 2020, meanwhile, will also use OLED but a less complex form. That's likely to stick with the film touch design, which both Samsung Display and LG Display can supply.