Volvo has revealed its latest wagon, the 2019 V60 Cross Country, tempting American drivers with crossover style and Swedish charm. The newest iteration of the completely redesigned Volvo 60 Series, the V60 Cross Country takes the V60 launched earlier this year, and gives it a more rugged upgrade.
The goal with the Cross Country series has always been a car of two personalities. On the one hand, as far back as the original Volvo Cross Country in 1997, they were always designed to drive more like cars than SUVs on the road. At the same time, though, they have greater ground clearance and other niceties to make sure that, if you do have to roam off the asphalt, you can do so with a suitable level of Swedish confidence.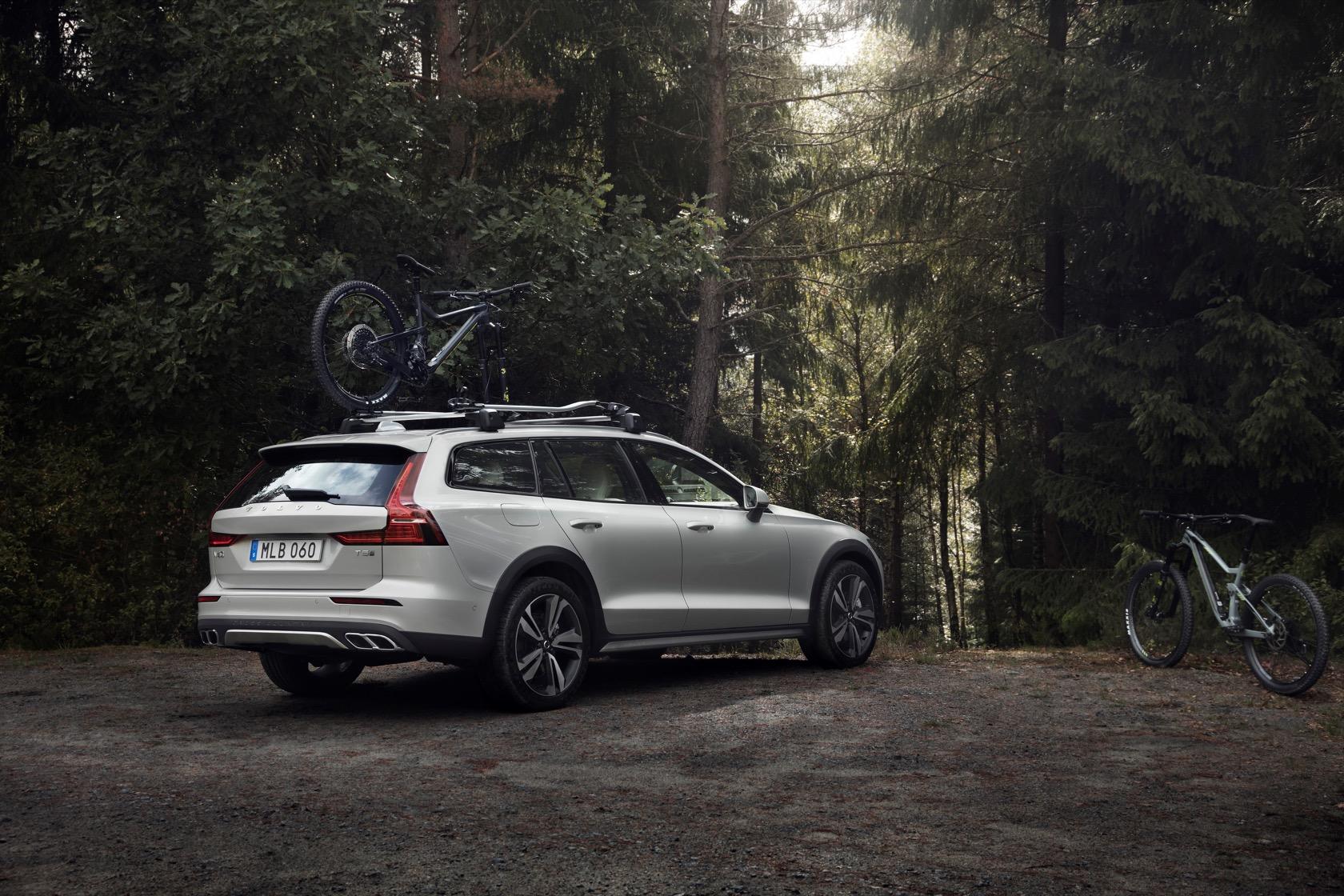 In the case of the 2019 Volvo V60 Cross Country, that means a car that has up to 75 mm (2.95 inches) of extra ground clearance over the regular V60. All-wheel drive is standard, as are Hill Descent Control and a special Off-Road driving mode. Electronic Stability Control and Corner Traction Control are also standard. New styling adds a special front grille and tougher body cladding.
Initially there'll be just one drivetrain configuration, the T5 AWD. That's expected to combine a four-cylinder direct-injected turbocharged 2.0-liter engine with all-wheel drive. Volvo hasn't given power numbers yet, but the same engine in the 2019 Volvo S60 sedan is good for 250 horsepower and 258 lb-ft of torque.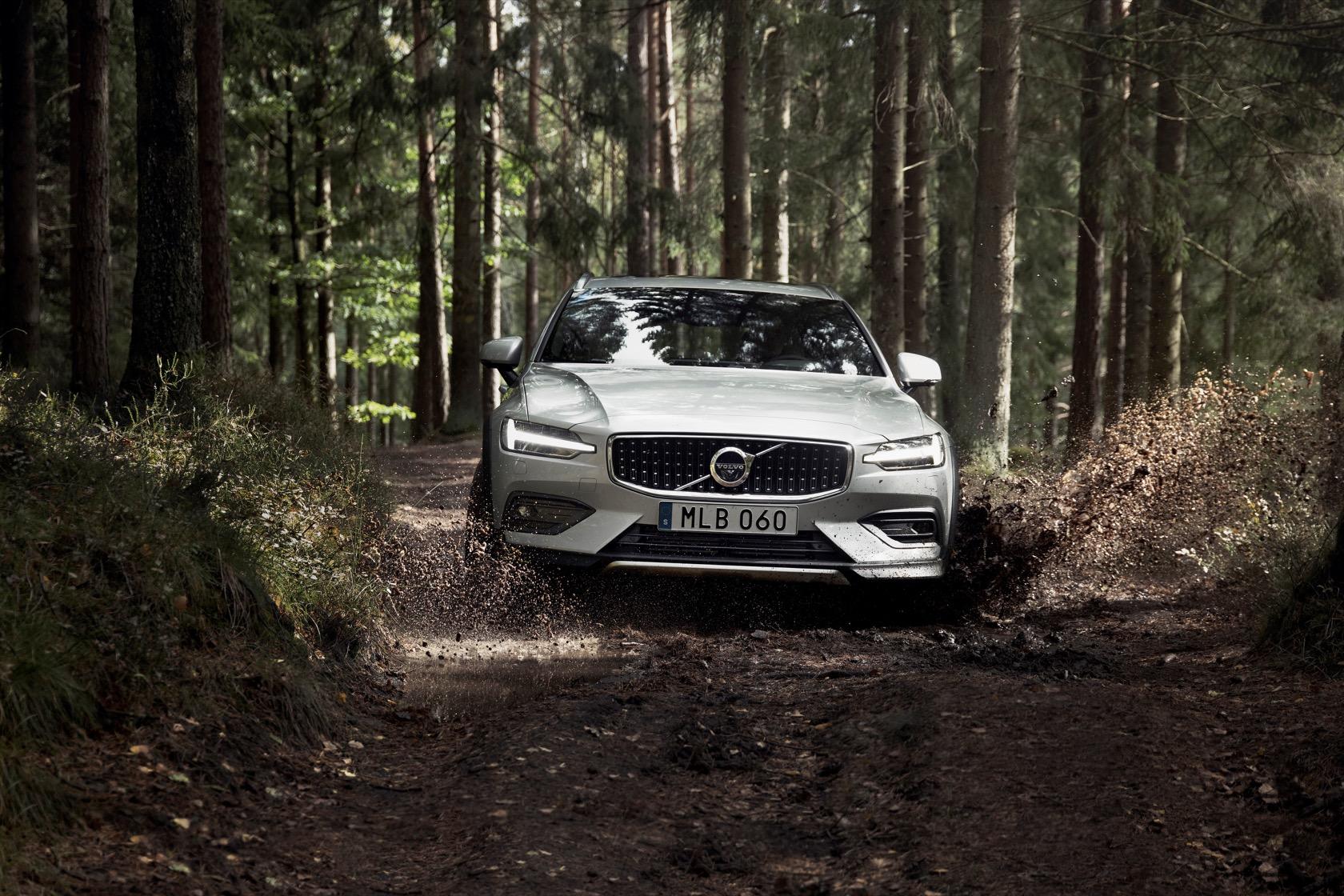 Down the line, though, Volvo will add more engine options. That'll include a mild-hybrid and a plug-in hybrid, though the company isn't saying when they'll hit dealerships. Consider us hopeful that Volvo also brings on Polestar for a sport tuned version, as it did with the 2019 S60 Polestar.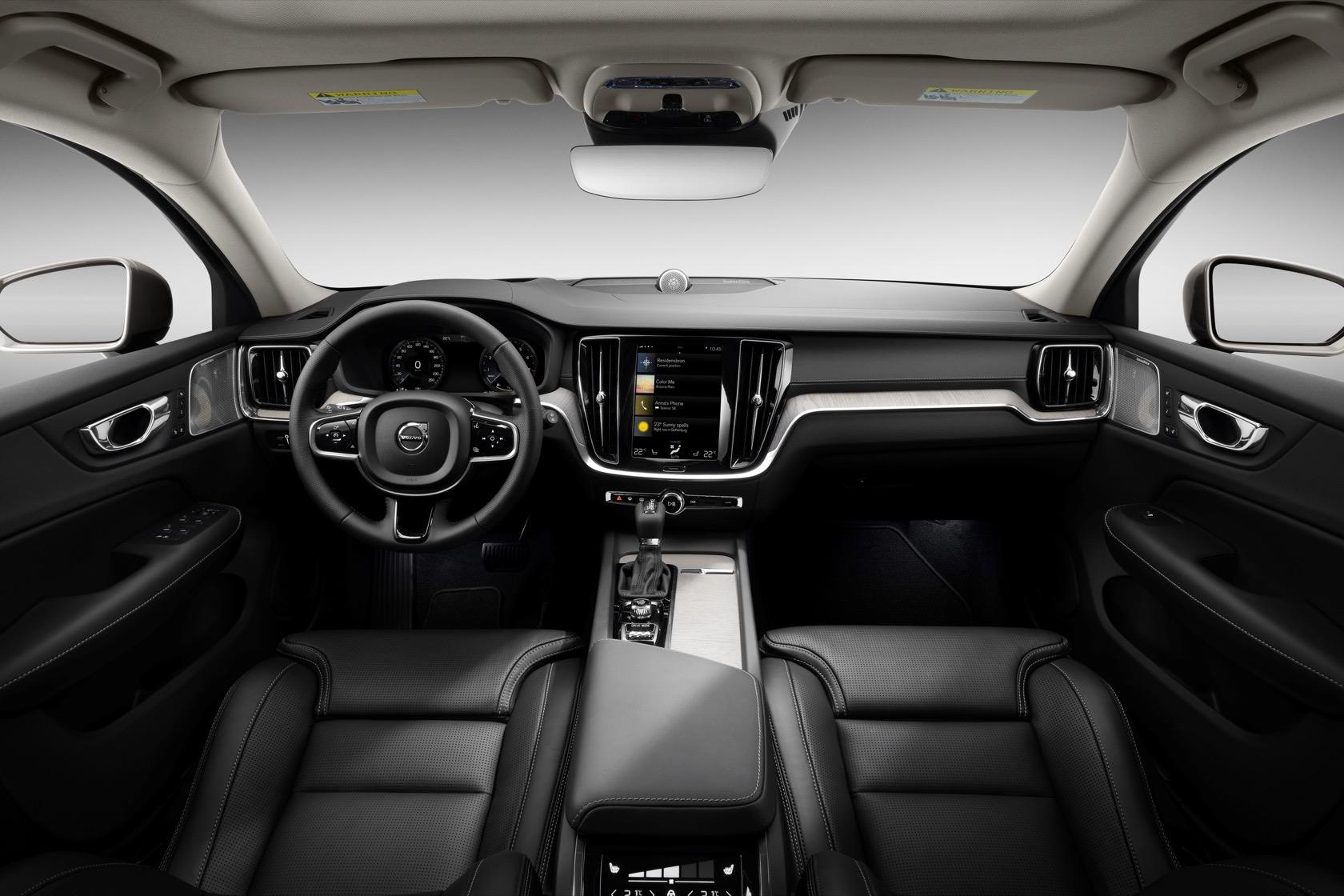 Inside, Volvo's by-now familiar interior style continues to look fresh. There's the automaker's large Sensus touchscreen infotainment system, with Apple CarPlay and Android Auto support. It also gets 4G networking, and City Safety with Autobrake which can recognize – and stop the car – for pedestrians, cyclists, and large animals.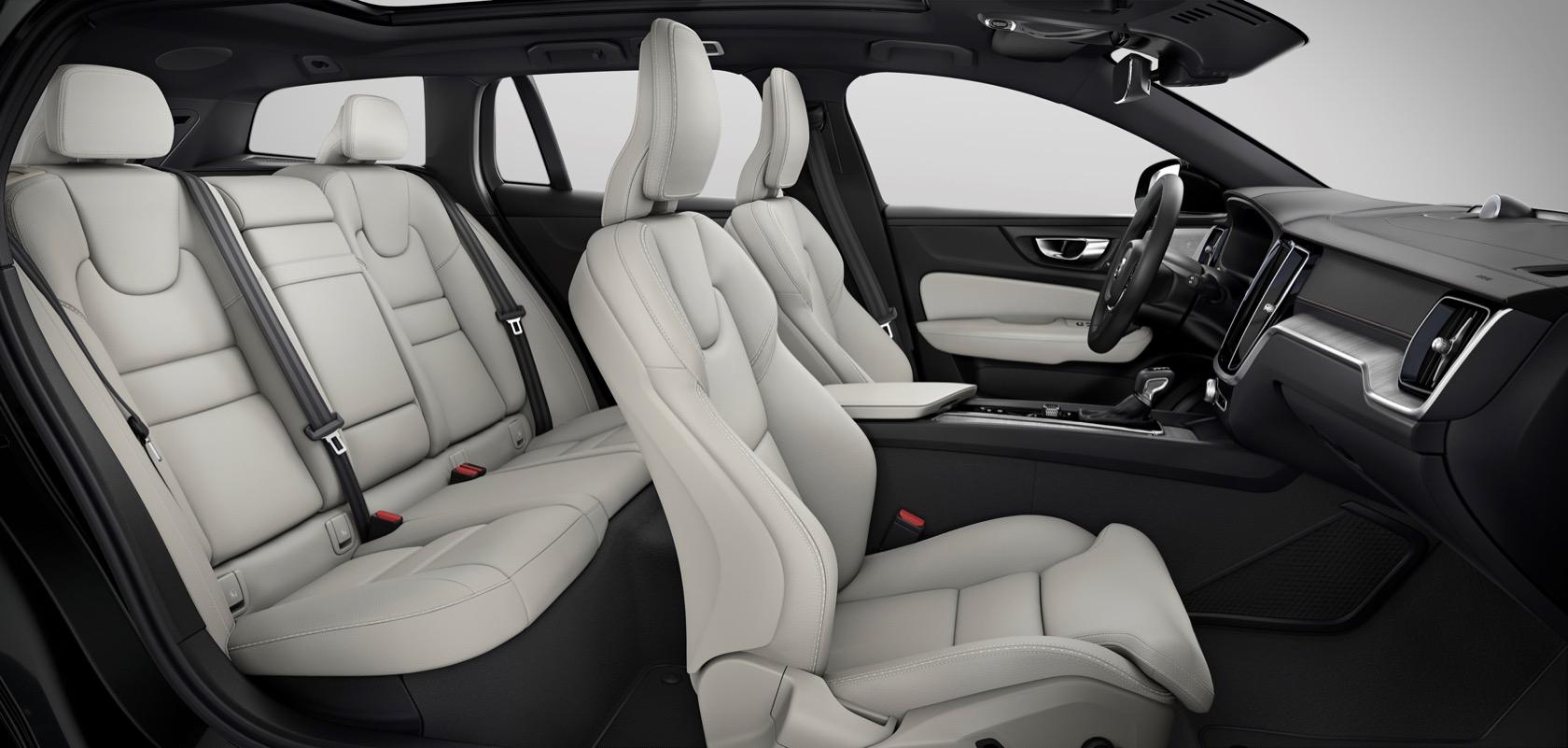 Volvo Pilot Assist combines adaptive cruise control with steering assistance, and works at up to 80 mph. There's also Run-off Road Mitigation, Oncoming Lane Mitigation, and other steering assistance systems, all fitted as standard. Cross Traffic Alert with autobrake will be optional.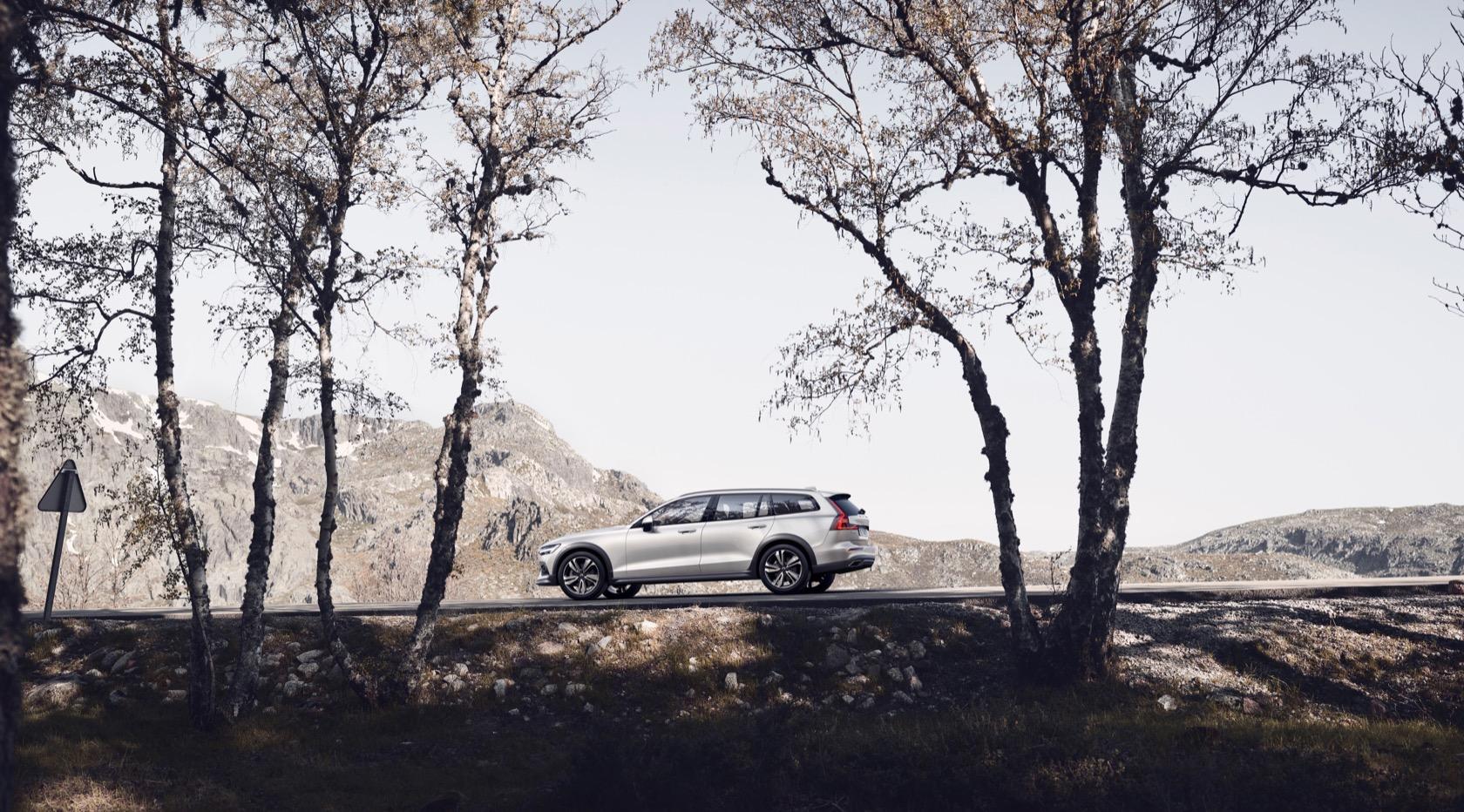 Pricing for the 2019 V60 Cross Country has not been announced at this stage, though Volvo says that it will be available both for outright purchase and lease, as well as through its Care by Volvo service. That works as a subscription, with a set monthly fee including not only the car but insurance, tax, servicing, and incidental costs.