A Ford truck with the engine of the GT, but space for five and off-road abilities that could put a dune buggy to shame just has to wear the Raptor badge. Unsurprisingly, then, the 2017 Ford F-150 Raptor SuperCrew takes the company's performance truck and gives it a four-door spin for the Detroit Auto Show this week.
Under the hood is a 3.5-liter EcoBoost – shared with the new Ford GT, though with different tuning and an all-new 10-speed transmission. Ford isn't talking specific power figures yet, but is promising both more power and greater efficiency than the outgoing model's 411 HP, 434 lb-ft of torque 6.20-liter V8.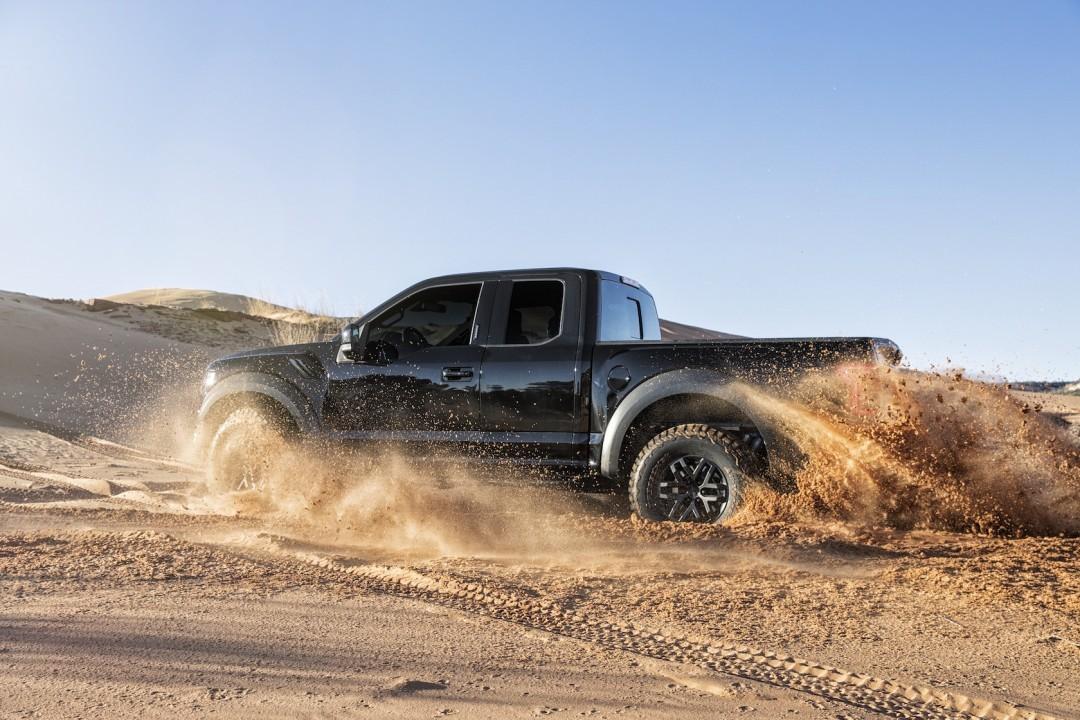 The drivetrain gets mated to a torque-on-demand transfer case, which shuffles power between the front and rear wheels. Those wheels themselves are beadlock-capable, 17-inches with next-gen BFGoodrich All-Terrain KO2 tires.
Compared to the regular 2017 Raptor SuperCab, which has a 133-inch wheelbase, the SuperCrew gets a 145-inch wheelbase.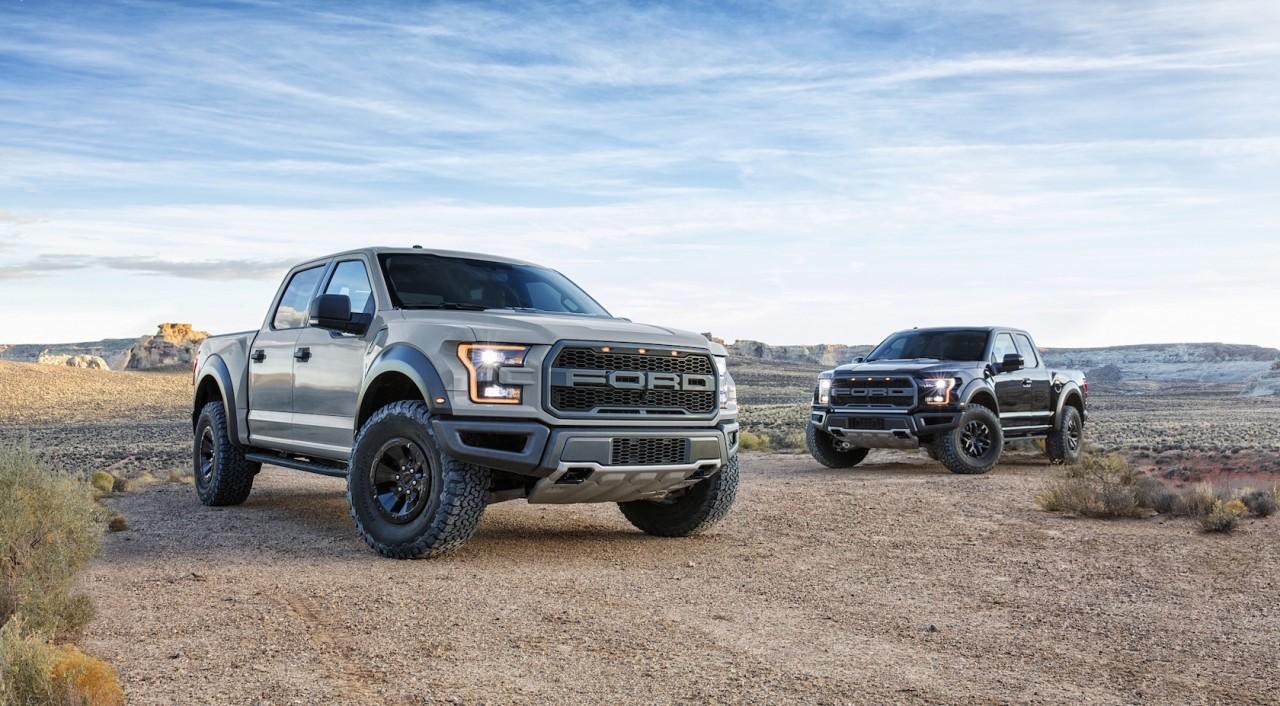 The shocks are new, too: FOX Racing Shox which pack a special internal bypass system that can damp and stiffen suspension travel over rough terrain, and greater travel than the existing truck.
That all comes with a 500 pound weight reduction thanks to the aluminum body.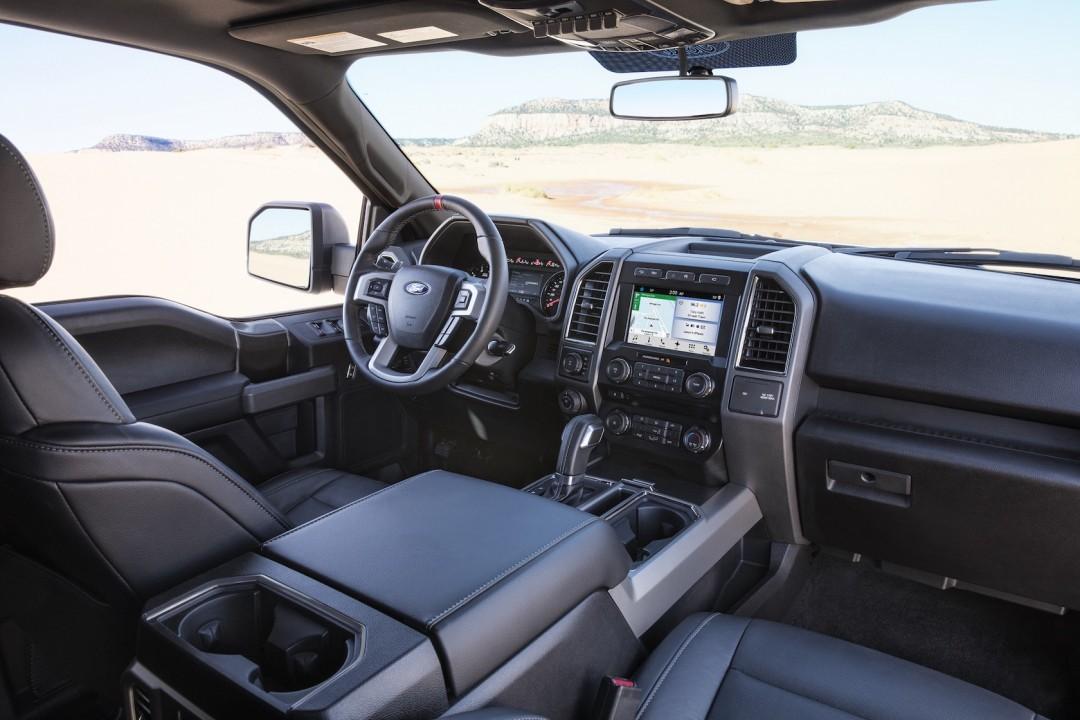 The 2017 Ford F-150 Raptor SuperCrew will go on sale this fall, with pricing to be announced closer to release.