Chevrolet has taken the wraps off of the 2017 Bolt EV, it's brand new electric car, and the vehicle that could help push zero-emissions into the mass market. Revealed at CES 2016, the Bolt is GM's vision of an affordable all-electric car, with the promise of over 200 miles of range on a single charge.
Considering the typical electric car range for a more affordable model – counting the Tesla Model S out of the equation – is around half of that figure, automaker depending, that's an impressive number. GM is hoping to coax greater economy out of drivers, too, with the promise of gamification along the line.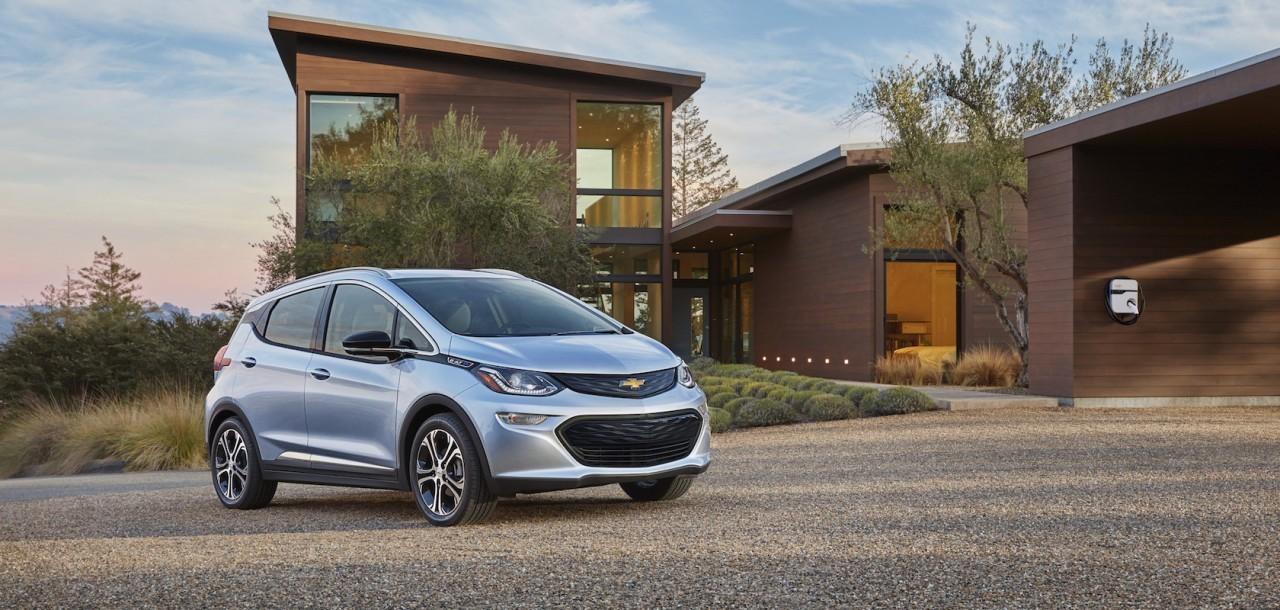 Bolt owners will be able to compete to achieve the most economical driving, comparing driving styles for a place on a leaderboard.
All that will be managed through the Bolt's 10.2-inch MyLink touchscreen in the center stack, with a new interface to give easier access to the functionality a true-EV requires. For instance, the Bolt's navigation system will automatically pick routes that not only maximize potential range, but take into account charging stations along the way if a top-up will be required.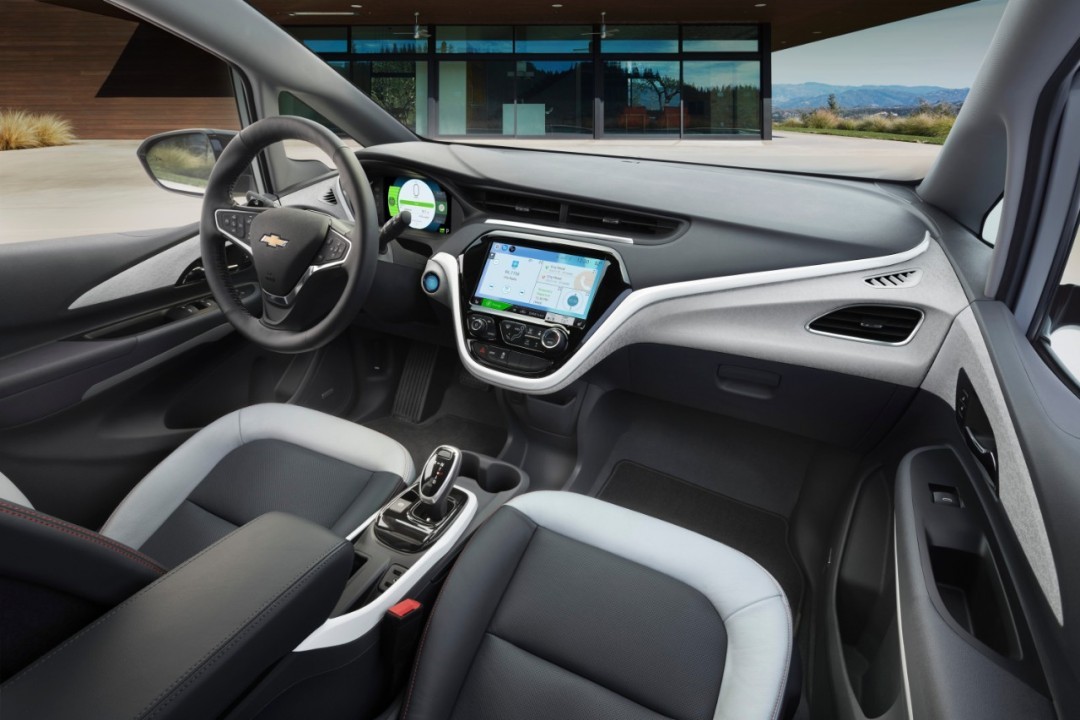 Down the line, GM says, the Bolt will be able to take into account individual owner driving styles – in addition to time of day, typography, and weather – to give increasingly accurate range estimates.
The touchscreen will also work with GM's OnStar 4G, which allows the car to operate as a WiFi hotspot, plus show a bird's-eye view of the 360-degrees around the car.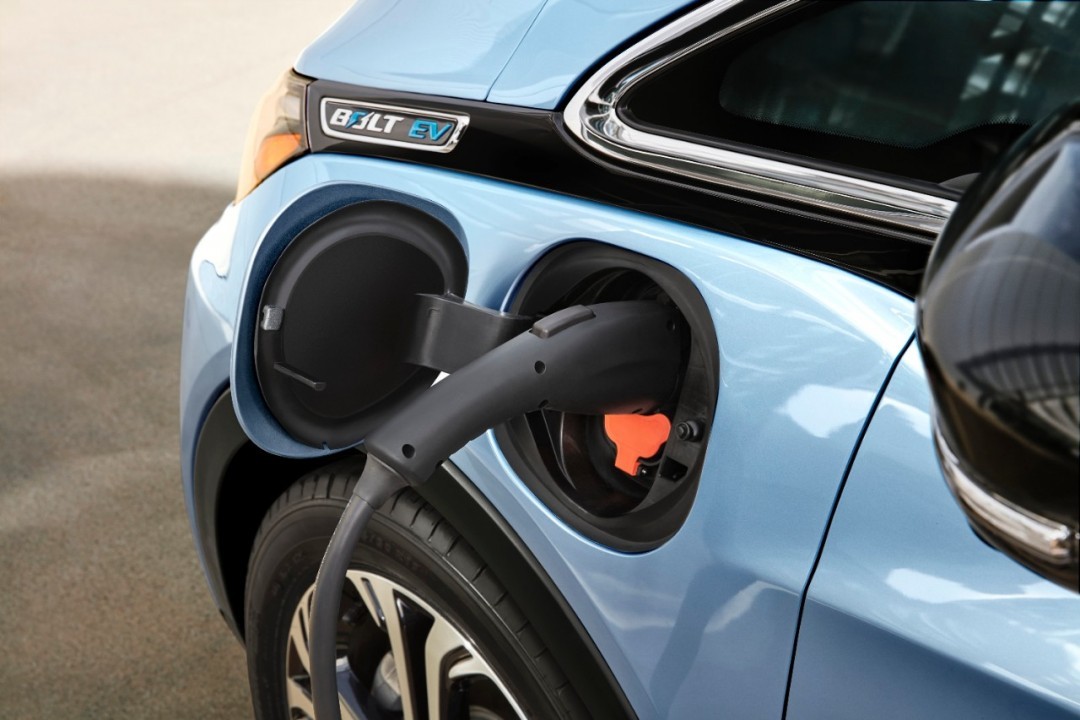 The rear view mirror will in one mode be a regular mirror, but click the switch underneath and it'll be replaced with a video feed from the reversing camera – unobstructed by heads of rear-seat passengers.
NOW READ: This is the Chevrolet Bolt EV Concept
A new version of the MyChevrolet app will show charge status, OnStar Map service, and allow for remote start, pre-conditioning of the cabin HVAC, and service scheduling.
Production of the 2017 Chevrolet Bolt EV will kick off at the end of the year. Pricing is yet to be finalized, but GM is targeting around $30,000 after tax subsidies, which suggests under $40k all-in.