2015 Ford F-150 finally priced up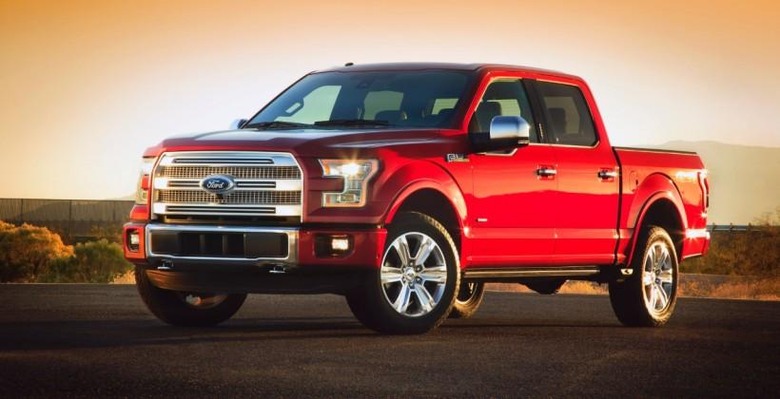 Itching to get your hands on some aluminum-bodied goodness in the shape of Ford's 2015 F-150 truck? Orders of the new model have kicked off this week, with prices rising over 2014's version, even as weight drops considerably. The new 2015 F-150 kicks off at $26,615 for the XL base version, up $395 over last year (including delivery and destination fees), though you'll have to pay a little more if you want the frugal EcoBoost engine.
The entry-level F-150 comes with Ford's 3.5-liter V6, which packs 283 HP and 255 lb-ft of torque. You also get rear-wheel drive and a standard cab, while the bed is 6.5 foot long.
Price differences year-to-year depend on the spec level you opt for. For instance, the Lariat trim carries a $895 premium over the old version, and the King Ranch is a hefty $3,615 more. The Platinum trim remains the top of the F-150 trim tree, coming in at $52,155, a rise of $3,055.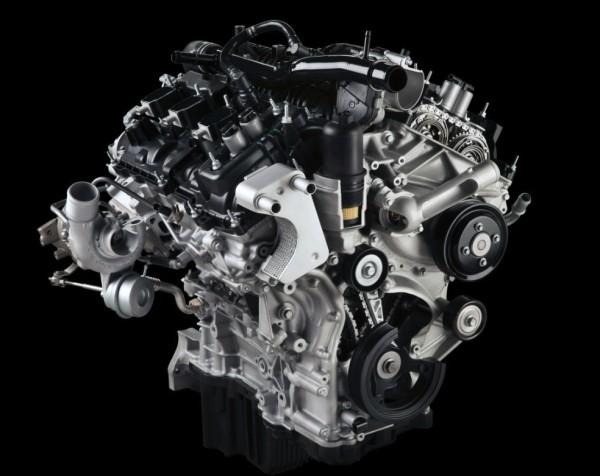 It's the engine options which we imagine most would-be buyers are particularly interested in, however, and there Ford has been reasonably restrained.
The 2.7-liter V6 will carry a $495 premium on the regular truck, while the 3.5L V7 will be a $1,995 upgrade.
In combination with the lighter curb weight, Ford is still promising towing power in excess of what the average F-150 owner ever actually hauls.
Yet to be disclosed are fuel economy figures, which will benefit from things like auto stop/start.
The new F-150 is expected to show up on forecourts later this year. If you're still on the fence about whether aluminum is up to the challenge, check out our behind-the-scenes look at the hardships Ford put one test mule through at a working gold mine.