13-inch MacBook tipped to finally axe MacBook Air in 2018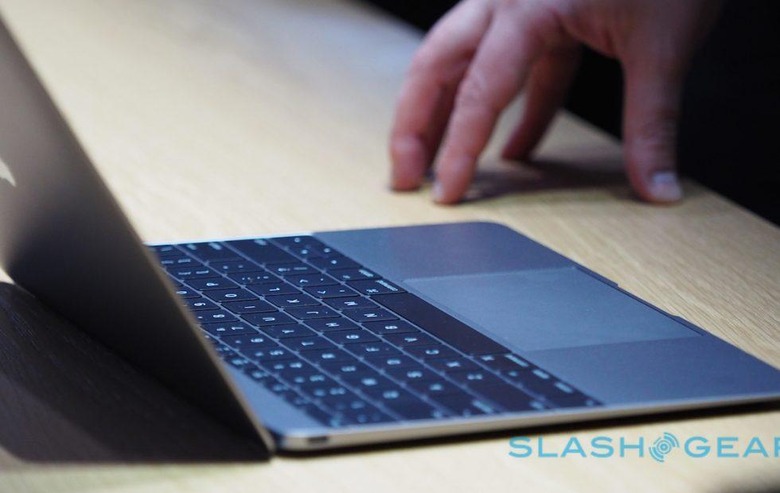 The venerable 13-inch MacBook Air could be replaced with a 13-inch MacBook later this year, reports suggest, as Apple retires the aging but affordable notebook. Currently the cheapest model in Apple's laptop line-up, the MacBook Air is also an outlier in many ways. Lagging behind the 12-inch MacBook and the MacBook Pro, it lacks key features like a Retina display.
It's also been fairly overlooked when it comes to internal updates. While the 12-inch MacBook has adopted newer Intel low-power processors for its fanless design, and both it and the 13- and 15-inch MacBook Pro have embraced USB Type-C ports in either USB 3.0 or Thunderbolt 3 flavors, the MacBook Air has languished with relatively minor updates. Indeed, the last change of note was a processor switch in mid-2017 that dropped the 1.6 GHz entry-level processor in favor of a slightly faster 1.8 GHz chip.
The long-standing expectation, therefore, has been that Apple would eventually retire the 13-inch MacBook Air altogether, though that's proved tougher to do than many would have predicted. The 12-inch MacBook was initially seen as its successor, with a Retina display, Force Touch trackpad, and similar battery life. However, its $300 premium over the Air proved difficult to swallow.
Similarly, the entry-level 13-inch MacBook Pro – which still has physical function keys rather than the Touch Bar touchscreen strip – was positioned as a MacBook Air alternative. However, in matching the starting price of the MacBook, it faced the same cost disadvantage.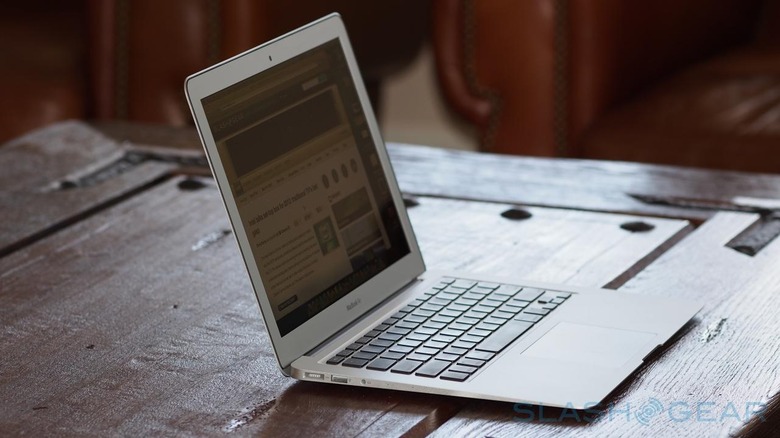 According to whispers out of Taiwan, though, the writing may finally be on the wall. According to DigiTimes, an existing MacBook LCD module supplier, General Interface Solution (GIS), is expected to secure new orders for a 13-inch MacBook screen. Sources claim that could arrive as soon as the second half of 2018.
Now, it's worth bearing in mind that DigiTimes has a mixed track record when it comes to the rumor mill, though this latest chatter of a MacBook shake-up does fit with some earlier speculation. Back in mid-2016 there had been analyst chatter of a new, larger MacBook, that would borrow the styling of its smaller sibling but offer a larger Retina display. At the time, however, the predicted launch window of the new macOS notebook came and went, with no sign of the machine.
All the same, there are some strong undercurrents that could suggest the time for a 13-inch MacBook is now ripe. On the one hand, Intel's latest eight-generation Core processors promise even greater performance while still supporting fanless designs in some configurations. That could help address one of the lingering concerns about the existing MacBook, namely that even with a CPU refresh in 2017 it still lacks potency.
On the other hand, however, there are ongoing rumors that Apple could eschew Intel – and, indeed, x86 – altogether. An ARM-based MacBook, using the same sort of processors as Apple already uses in the iPad and iPhone, has long been forecast. Such a move would allow for the battery advantages that benefit devices like the iPad Pro, as well as features like baked-in 4G LTE.
It's something we've seen Microsoft and its device partners explore in recent months with Windows 10 on ARM, and it's hard to believe that Apple, with its experience design A-series chipsets for iOS devices, hasn't been experimenting with too. Whether that might be ready in time for the latter half of this year is a good question, mind.