Apple's homemade MacBook chips could be the biggest Intel snub of all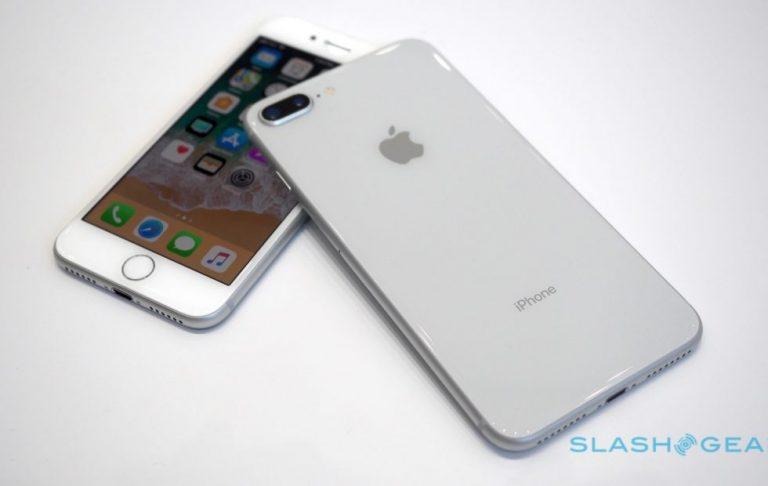 The era of artificial intelligence is upon us, and Apple is working to get a solid place in it with the development of proprietary semiconductors, according to sources. The company recently revealed an artificial intelligence chip that is powering the new Face ID facial recognition tech in the iPhone X, but a report out of Japan claims that is just the start. This move is one that will decrease Apple's reliance on others like Intel and Qualcomm.
The information comes from Nikkei, which reports that it got word from 'industry sources' located in Asia. According to those sources, Apple is increasing work on developing its own chips, a move viewed as especially necessary as AI technologies expand. The company is reportedly eyeing the development of a variety of hardware.
The sources claim that Apple is keen on making its own iPhone modem chips, MacBook core processors, and a chip said to have display/fingerprint/touch-driving functionality. Doing so will, among other things, enable the company to better utilize hardware for its specific needs in an efficient way while allowing it to better control inventory and keep costs at a minimum.
Furthermore, the sources went on to state that Apple is making its own core processor chips for its MacBook products, something done as a way to decrease its need for Intel in this realm. Apple reportedly plans to build its MacBook chips using ARM architecture whereas Intel uses X-86 architecture.
One source claims that Apple has hired Novatek and AU Optronics engineers as part of its plans, though Apple hasn't confirmed any of these claims. The news comes amid a rocky relationship between Apple and Qualcomm, the latter of which recently filed a lawsuit against Apple. Developing its own chips would be one way to distance itself from the company and, perhaps most importantly, the licensing it requires.
SOURCE: Nikkei