Former Tesla Employee Accused Of Leaking Thousands Of Company Files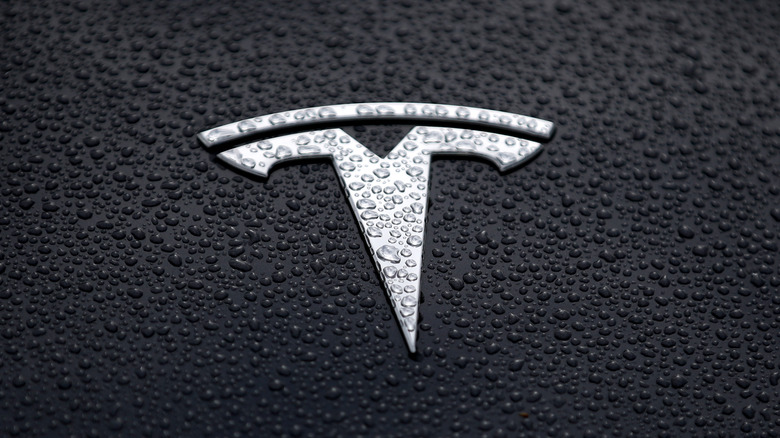 Justin Sullivan/Getty Images
German publication Handelsblatt claims to have received 100 GB of internal Tesla data from a company insider. The leak was reported by the newspaper on May 25, and it includes an alleged email from Tesla about the matter in which the automaker claims a former service technician may be the source of the leak. The email indicates that Handelsblatt reached out to Elon Musk's company on May 10, and in response, Tesla reportedly responded on May 16 with the request that it be sent copies of the leaked materials and that the publication delete any information it received.
Instead, the German website has published multiple articles on the data breach, claiming in one that the materials it received "suggest that the automaker has bigger technical problems than previously thought." The leaker was able to acquire more than 23,000 files, the publication claims, the contents of which are said to be diverse, spanning everything from business secrets about its partners to worker info and customer data. 
Tesla may face issues related to Europe's data protection laws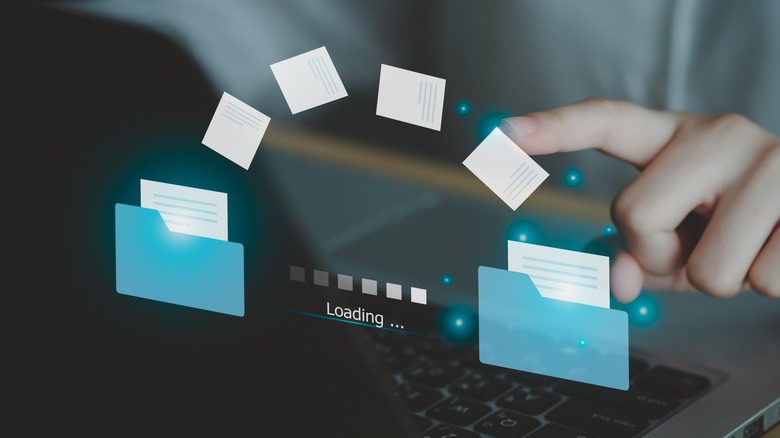 Tanoy1412/Shutterstock
The full extent of the leaked information remains unclear at this time, but Tesla owners who are worried they may have been impacted by the data acquisition have a way to check — at least according to Handelsblatt. The publication has an online tool that reportedly allows Tesla owners to input their VIN to see whether any information related to them was swept up in the Tesla Files. The text accompanying the tool claims that both past and present employees were impacted by the leak, which is said to include data on workers' addresses and salaries. On the customer side of things, Handelsblatt suggests that some Tesla owners may have had their phone numbers and email addresses leaked. 
In the email allegedly sent from Tesla to Handelsblatt, the company states, "... we have reason to believe that a disgruntled ex-employee ... right before he left Tesla, misused his access as a service technician to exfiltrate information ..." Many have already raised questions over why a service technician would have the means to access this level of data in the first place. Despite that, the alleged Tesla email claims the company "rigorously protects its confidential information and the personal information of its employees and customers."
Though many questions remain unanswered at this time, the German newspaper indicates that local authorities may be interested in the breach as it relates to European laws on data protection. Neither Tesla nor Elon Musk has published a statement about the leak and allegations at this time. Of course, this isn't the first time Tesla has faced allegations following a leak.