TikTok Files Lawsuit Against Montana, Calls State Ban Unconstitutional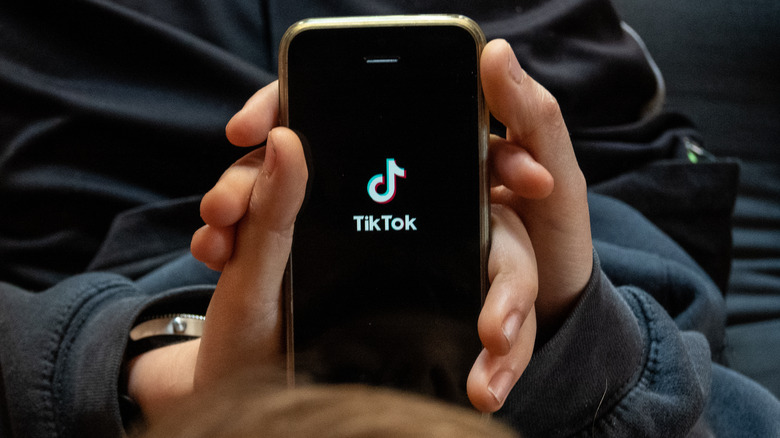 Matt Cardy/Getty Images
The state of Montana passed a bill that seeks to ban TikTok starting January 2024, claiming serious risks to privacy and national security. Days after the bill was signed by Montana's governor Greg Gianforte, a group of TikTok users filed a lawsuit against the state citing an attack on their civil liberties, while experts pointed out that the ban won't stand a chance, both from a functional implementation perspective and its lawful standing.
Now, the social media company is going on the offense with its own lawsuit challenging the ban, expressing confidence that its case will prevail in a court of law based on available evidence and past precedents. Filed in the U.S. District Court of Montana, TikTok's lawsuit claims that the ban violates the First Amendment rights of its users, among other laws.
In a statement provided to SlashGear, a TikTok spokesperson said the company is "challenging Montana's unconstitutional TikTok ban to protect our business and the hundreds of thousands of TikTok users in Montana." The company is asking the court to provide a declaratory judgment that cancels the bill's TikTok ban proposal, permanently nixing it and declaring it unconstitutional. Not too long ago, similar attempts to ban TikTok under Donald Trump's presidential regime were tossed by the court over the same kind of privacy and security risks as those outlined in the Montana state's bill.
Familiar charges, familiar counter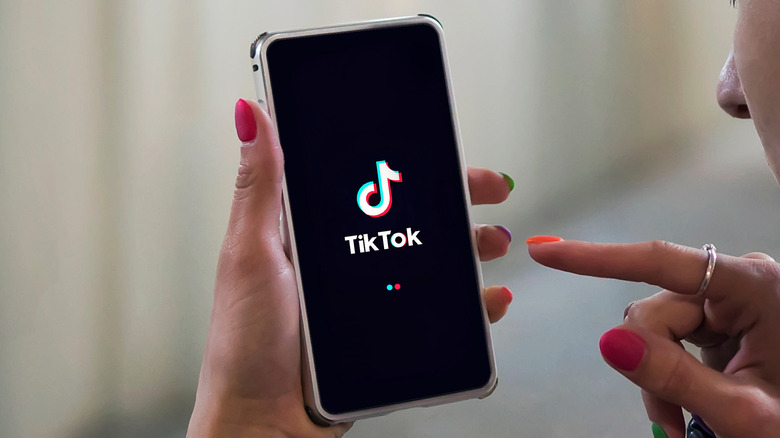 diy13/Shutterstock
Labeling the state's charges as "extraordinary and unprecedented," not to mention based on unfounded speculations, the ByteDance-owned company argues that the state is trying to unconstitutionally mum a forum of free speech. It also counters the rationale that TikTok content is harmful to minors. To recall, Montana's bill cites so-called TikTok challenges such as licking toilet seats at risk of contracting disease, loosening nuts on vehicles, and cooking chicken in Nyquil as examples of activities harmful to young users.
In addition to the state's alleged First Amendment violation, TikTok's legal case also invokes federal laws, specifically those concerning national security. Montana's bill claims that the People's Republic of China's control over parent company ByteDance poses a legitimate threat to U.S. security, as TikTok could potentially collect and share sensitive details about its users. TikTok disagrees with those charges and also adds that the U.S. federal government exercises exclusive authority over such matters, not individual states.
The lawsuit also brings up the national government's commerce clause, claiming that the state of Montana has limited authority when it comes to enacting "legislation that unduly burdens interstate and foreign commerce." TikTok says the platform is an international commerce platform and imposing a state-wide ban will lead to varied tangible disruptions. Questing the fairness of the ban, the company says Montana is singling out the platform over speculative concerns instead of trying to moderate and regulate all social media platforms in general.