China Limits Use Of Chips From US-Based Micron Over Security Concerns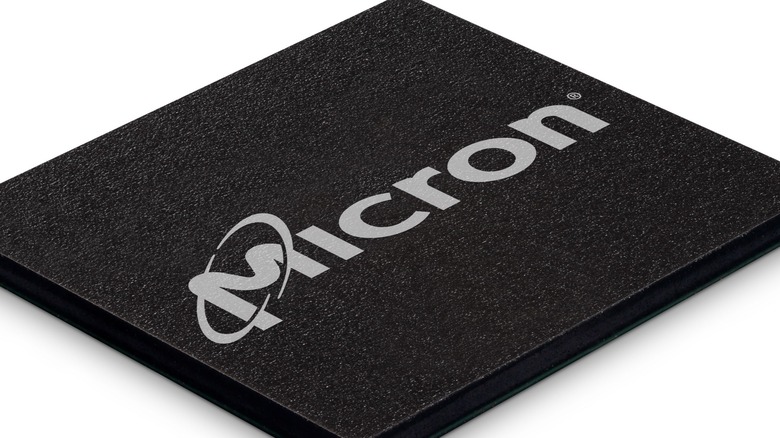 Micron
In April, the Cyberspace Administration of China launched a cybersecurity investigation into U.S. chipmaker Micron citing security concerns. The Chinese state agency has now concluded that Micron's standards are not up to its own safety and security standards, and has, therefore, directed Chinese companies involved with important infrastructure to stop procuring supplies from the American company. In a statement shared on social media, the CAC says, "Micron's products have relatively serious potential network security issues, which pose a major security risk to [China's] critical information infrastructure supply chain and affect [the] national security." 
In accordance with national security regulations, local companies have been asked to switch away from all Micron components that go into critical communication and infrastructure. The move echoes the recent U.S. government restrictions on telecom and networking gear from Chinese companies, with one of the biggest casualties being Huawei and ZTE. Citing "unacceptable risk" to national security, these companies were blacklisted over concerns that China's military-industrial complex is a grave threat to privacy and security, in addition to being a serious competitive concern in the global market.
As a result, Hauwei lost access to all proprietary tech supplied by U.S.-based companies — from access to Qualcomm's Snapdragon series mobile processors to critical Google licenses for accessing core Android services — which sent the company's business into a freefall. The U.S. government also took a hit, with the Federal Communications Commission estimating that the cost of replacing telecom gear by Huawei and ZTE would cost over $5 billion.
Another casualty of competitive supremacy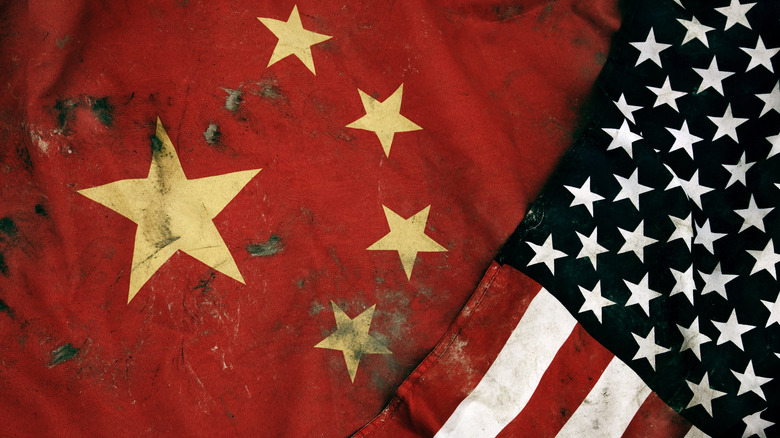 Klubovy/Getty Images
The ban on Micron follows police raids on the Chinese offices of international entities such as Mintz Group, Bain & Co., and Capvision. The raids came hot on the heels of fresh trade restrictions by the U.S. and its allies, hampering China's ability to access semiconductor material and related technology. China, on the other hand, has been pouring billions of dollars into local semiconductor capabilities to accelerate chip development and end its reliance on foreign markets.
Notably, Micron announced plans to invest $3.6 billion at one of its chip fabrication units in Japan accompanied by the G7 summit happening in Hiroshima. The competition over silicon supremacy is at an all-time high, especially when next-gen AI applications, electronic vehicles, and space tech has opened new frontiers for competition. Advanced chips act as the biggest bargain block in this race, and have spilled over into worsening ties between the two countries.
As far as Micron goes, the China import ban could put a sizeable dent in its business, as the company reported over $3.3 billion in sales from the Chinese market in 2022. Over in the U.S., it could worsen the situation for TikTok, China's crown jewel in the global internet network that also counts the U.S. as its biggest market. The U.S. has repeatedly claimed that the ByteDance-owned social media platform is a security threat, while China continues to deny the charges and calls the allegations an act of baseless commercial retribution.