Terrifying Report Identifies 6.8m Vehicles With Potentially Dangerous Airbags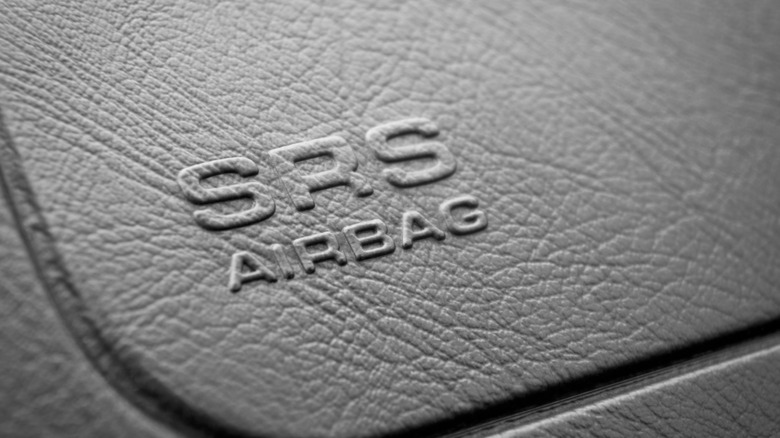 Kenneth-cheung/Getty Images
The Takata airbag recall has affected millions of cars over the span of several years. Now, it looks like a new company is facing a recall, ARC Automotive out of Tennessee. Just a few days ago General Motors called for a recall of nearly one million vehicles. According to a report by the  Wall Street Journal, that number could skyrocket.
The issue with ARC's airbag system is very similar to the issue that plagued Takata. The airbag inflators can possibly explode in a way that sends pieces of metal (essentially shrapnel) into the vehicle's cabin. The National Highway Traffic Safety Administration notes that at least two people have lost their lives as a result of the faulty airbags.
The Wall Street Journal found that upwards of 6.8 million vehicles from manufacturers like Chevy, Ford, Porsche, Hyundai, Kia, and more could be affected. While it's egregious that it even got this far without a large recall, there are systems in place when something like this happens to recall the cars, fix the issue, and minimize harm. But here's the wrinkle: ARC is not cooperating as of yet.
ARC is not cooperating with regulators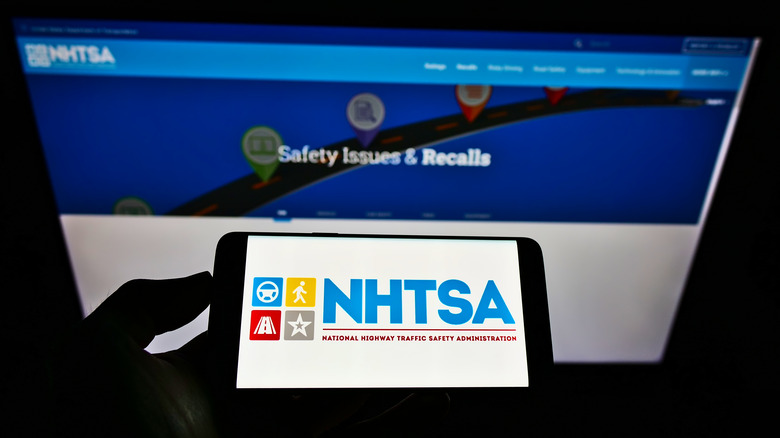 T. Schneider/Shutterstock
ARC is not going through with a recall demand issued by the NHTSA to recall around 67 million potentially dangerous inflators. As of now, ARC is completely denying any blame for the faulty parts, instead shifting responsibility to the automakers themselves. This spat, according to the Wall Street Journal, could result in lengthy court proceedings which would potentially result in more faulty airbags malfunctioning and throw a wrench into any attempts at a formal wide-reaching recall. 
In another interesting turn of events, attempts by the Wall Street Journal to obtain a list of potentially affected cars have come up fruitless. As the NHTSA says that its publicly released lists of affected vehicles is all of the information the Administration will divulge. Automakers themselves are still investigating specifically what models are potentially affected. 
The story is still developing and the defect will likely result in millions more vehicles getting recalled. As with all recalls, keep an eye out for recall announcements by the NHTSA or the brand that makes your vehicle.