Meta Lays Off Another 10K Employees, Bringing Total Layoffs To More Than 20K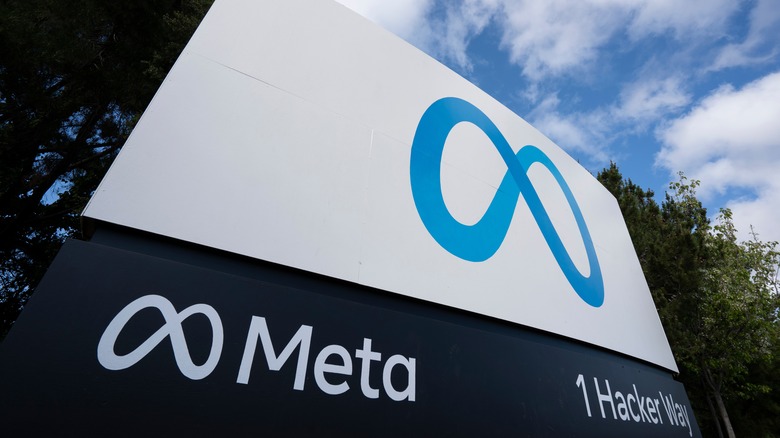 Tada Images/Shutterstock
Meta CEO Mark Zuckerberg has just announced another round of massive layoffs at the company that will see nearly 10,000 employees being let go. "This will be tough and there's no way around that," Zuckerberg wrote in an official note regarding the move. A few days ago, it was reported that the company was planning another round of organizational restructuring that would see nearly as many terminations as the first round of layoffs that happened late last year — which cut the company's workforce by around 13 percent.
In addition to a slower pace of hiring, Zuckerberg has revealed plans of killing a bunch of unspecified low-priority projects. There is no word on what those projects are, but reports suggest that the New Product Experimentation team may be targeted, which was responsible for a bunch of short-lived projects. As per Meta's official statement, the company had nearly 5,000 roles open for hiring fresh talent, but those vacancies are also now being shuttered. On the positive side, once the restructuring is over, the company will lift the hiring freeze that it implemented across various departments over the past few quarters.
Year of efficiency rages on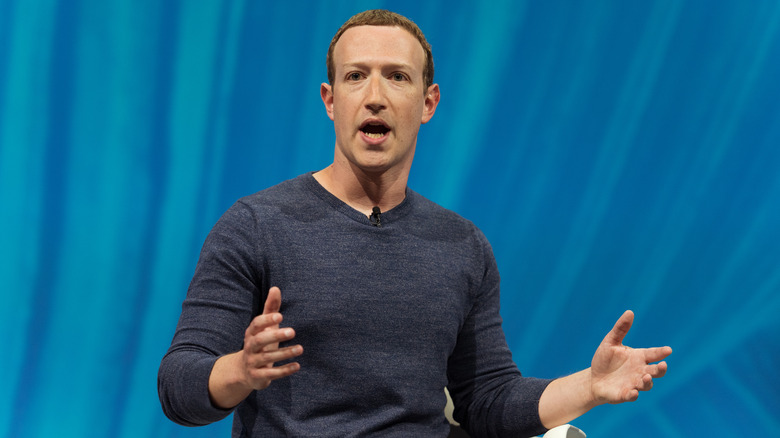 Frederic Legrand - COMEO/Shutterstock
The latest restructuring brings the total of laid off employees to around 21,000. Zuckerberg, on the other hand, is referring to 2023 as the "year of efficiency," one that entails simplifying the organization hierarchy, toning down the management layers, and improving the reporting system for employees by making it bi-directional. 
"We will ask many managers to become individual contributors," the Meta CEO adds.  Zuckerberg also made it clear in his note that, ever since the company reduced its workforce last year, a lot of tasks have been completed "faster" in a surprising turn of events.
Singing praise of a leaner workforce, the Meta chief notes that it makes people more productive and priority execution picks up pace. Zuckerberg also reiterated that AI is going to be a key focus for Meta, apart from its metaverse ambitions. 
The shift in focus is not unique, nor is the restructuring. Microsoft and Google have both done layoffs of the same scale in the past few months, and are now tangled in a heated race to inject AI into as many consumer products as possible.