Meta's Next Round Of Layoffs Mirrors That Of 2022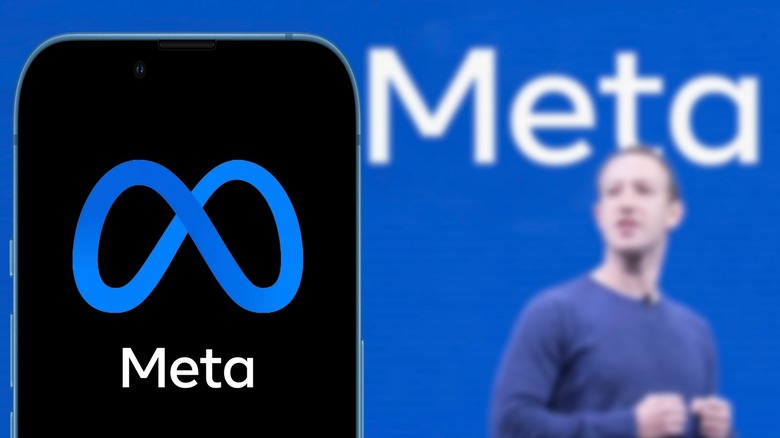 DANIEL CONSTANTE/Shutterstock
Meta is eyeing a fresh round of corporate restructuring that will mark even deeper layoffs. Unfortunately, the next rounds of firing are said to be of the same magnitude as the previous cycle last year, which saw nearly 11,000 employees getting the pink slip. According to The Wall Street Journal, multiple rounds of layoffs are lined up in the coming months, and the numbers are in the same ballpark as the cuts that happened in November last year. At the center of the job cuts won't be aimed at engineering roles, but folks working at the Reality Labs division, which is in charge of Meta's hardware.
The company has already showcased some impressive hardware such as AR glasses and wrist-worn gear for cutting-edge AR applications, while products like smartwatches are said to be in the pipeline, as well. But it appears that the AI frenzy that has gripped Google and Microsoft has reached Meta's doorsteps, and the social media behemoth is shifting goalposts to stay in that race. Facebook's metaverse attempts haven't catalyzed any tectonic shift in the industry, and cutting roles in the corresponding divisions was logical. Earlier this week, it was reported that Meta was planning thousands of fresh job cuts as CEO Mark Zuckerberg pushes the company towards a "year of efficiency" strategy. 
Scaling back on experiments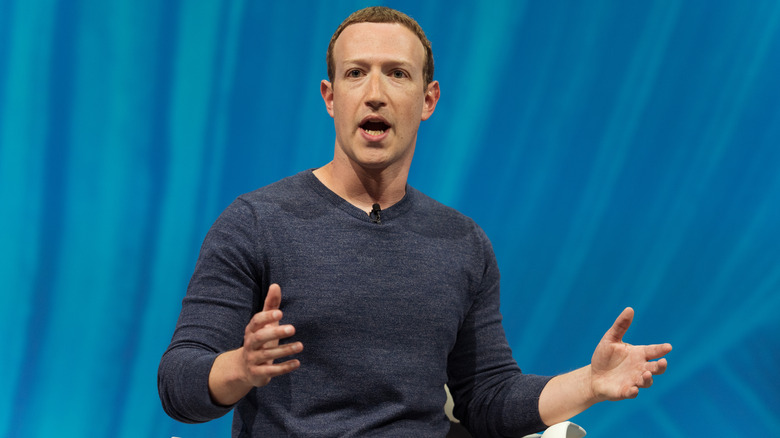 Frederic Legrand - COMEO/Shutterstock
It's unclear if layoff notices have already started arriving in employees' inboxes, but the company already announced the shutdown of its New Product Experimentation division internally. In September 2022, Platformer reported that Meta was scaling back the NPE arm. Since its inception in 2019, the division has launched a ton of short-lived products, such as a video speed-dating app called Sparked, a calling app named CatchUp, a collage-maker named E.gg, a rap-focused social platform called BARS, and a Clubhouse-wannabe called Hotline, to name a few.
Meta hasn't officially confirmed the job cuts yet, but executives have been signaling it, according to WSJ. "This is going to result in us making some tough decisions to wind down projects in some places, to shift resources away from some teams," Susan Li, Meta's Chief Financial Officer, was quoted as saying. Meta is reportedly matching the severance package to the last layoffs. Internally, Meta is also said to be changing the team structure, assimilating more employees into unified teams and reducing the system of separate desks and making employees share workspaces.