Apple May Be Taking Secret Payments From One Of Its Biggest Competitors - Here's Why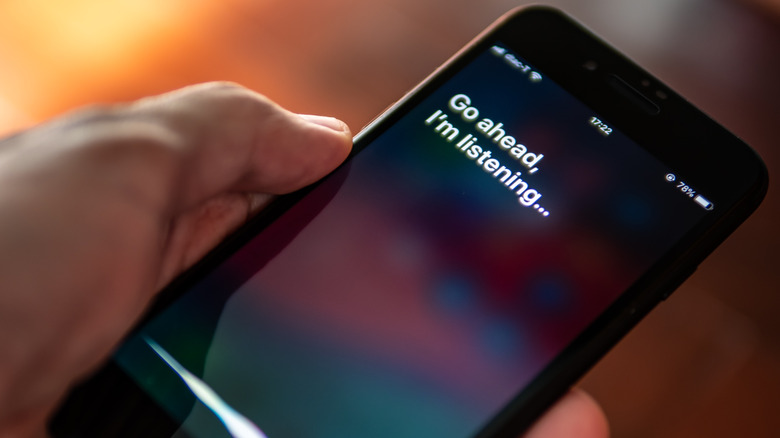 Wachiwit/Shutterstock
Maintaining fair market competition to avoid monopolies is a cornerstone of business law and ethics. Major tech companies — Apple, Google, and Microsoft — have been convicted of monopolistic practices in various jurisdictions, often with severe monetary penalties.
At the same time, while major companies may sometimes commit anti-competitive practices, the simple fact that several major companies exist and compete acts as a legal safeguard. However concerned regulators might be about the dominance of Apple and Google in the smartphone market, in the simplest sense, they don't represent a monopoly. Apple and Google are two separate companies, and by all appearances, they compete relentlessly for the same customer base.
That being said, appearances can be deceiving. Both the Register and 9to5Mac have reported a secret agreement between the two companies in which Google pays a portion of its revenue from Chrome usage on iOS to Apple in exchange for Apple not building a competitor to Google Search.
The key is Google Search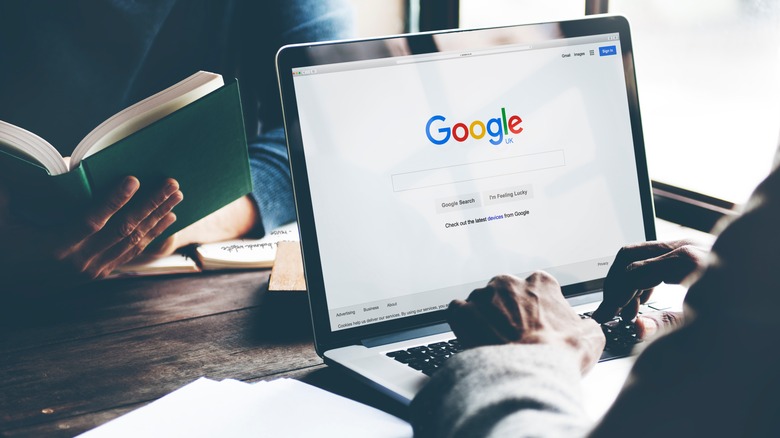 Rawpixel.com/Shutterstock
The situation is simple enough: Google relies heavily on its customers using Chrome and Google Search.
According to Statista, more than 80% of Google's revenue last year came from advertisements that were generated by Google Search and other Google properties, including services that Chrome uses by default. It's worth quite a bit of money to Google and parent company Alphabet to keep users in the Google ecosystem for all their browsing needs. One of the ways to make that happen is simply to pay their main competitor not to compete in that particular field.
Revenue-sharing agreements of that kind are fairly common, especially among large corporations. As 9to5Mac reports, one of the largest portions of revenue Apple Services generate comes in the form of a percentage of search revenue from Google — this is to ensure Google Search remains the default search option on Apple phones, tablets, and other devices.
Such agreements can be legally complicated, especially for multinational corporations — different legal jurisdictions have different regulations. Those rules serve an important purpose, preventing any one company or group of companies from controlling access to vital goods and services.
The Register's source is anonymous, credited only as "a source familiar with the matter." That said, they provide compelling documentation, particularly as it pertains to the ongoing investigation into Google and Apple by the U.K. Competition and Markets Authority. If this information pans out, it could also significantly impact the U.S. Justice Department antitrust lawsuit against Google.