Gates to testify in $1B Microsoft legal battle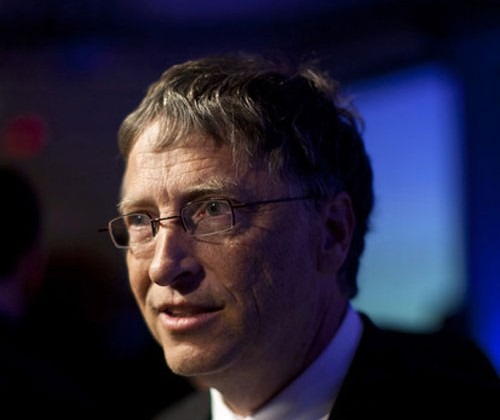 Back in 1994, Novell alleged that Microsoft had a monopoly and was undermining the WordPerfect program that competed against Microsoft Word. This is certainly not the first and likely, not the last time that Microsoft is accused of monopolistic behaviors. Apparently, Microsoft founder Bill Gates is going to have to testify in the case.
Gates may even face cross-examination. Bloomberg reports that this legal case comes from the suit that the US brought against Microsoft and eventually settled eight years ago. That was the case that did in fact declare Microsoft had a monopoly. According to the legal team for Novell, Gates even said that Word could not compete without anticompetitive conduct.
The case was brought back from the dead by an appeals court in May of this year. It had previously been dismissed by a lower court. The appeals court ruled that Novell didn't give away its rights to the suit by selling WordPerfect to Caldera Inc in 1996. Novell alleges that WordPerfect had historically been the most popular word processor on the market. The anticompetitive tactics by Microsoft are the reason Novell points to for its program rapidly losing share.
[via Bloomberg]