12-Inch MacBook Air Display (Allegedly) Surfaces In Gallery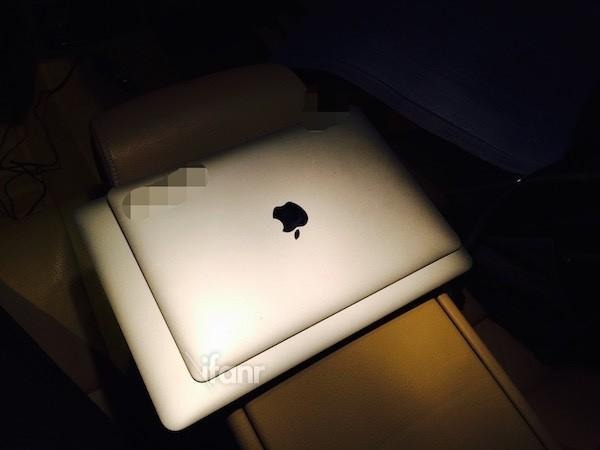 Rumor has it that a new MacBook Air is inbound, and that it'll be bringing with it a 12-inch display with a total size more akin to the 11-inch model. Such is said to be accomplished by shrinking down the bezels on the display, the latter of which has reportedly surfaced in a series of images including comparison shots with other Apple devices. The images show what appears to be a small MacBook Air display sans the rest of the computer, and while it should all be taken with a grain of salt, we've the details after the jump.
The images surfaced on the website ifanr.com, and they're said to be from an anonymous source that acquired spy shots of the alleged 12-inch MacBook Air display. This source did not reveal what the display's resolution is, but speculation has it the resolution could be 2304 x 1440.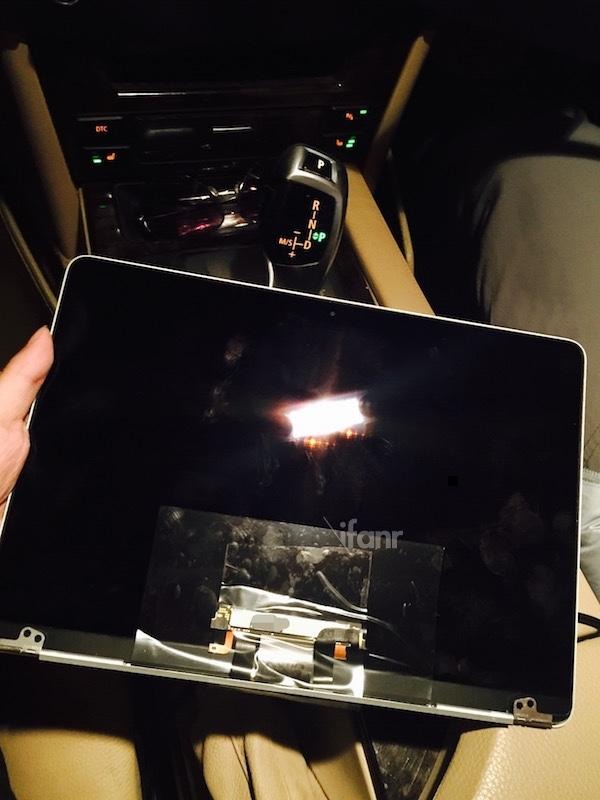 You can see the display being compared to different Apple gadgets, including an iPad, in the gallery below. The lack of a complete system means other details can't be ascertained, but according to a past report, the trackpad will be a bit bigger than current MacBook Airs, the notebook will be slimmer, and will feature a single Type-C USB port.
Of course, such details should all be taken with a grain of salt, and there's nothing indicating this is a real 12-inch MacBook Air display. For additional related news, be sure to check out the timeline below, then head into the SlashGear Apple Hub for more Apple news in general.
SOURCE: ifanr