Elon Musk Reportedly Fires Top Twitter Engineer Because His Tweets Are Less Popular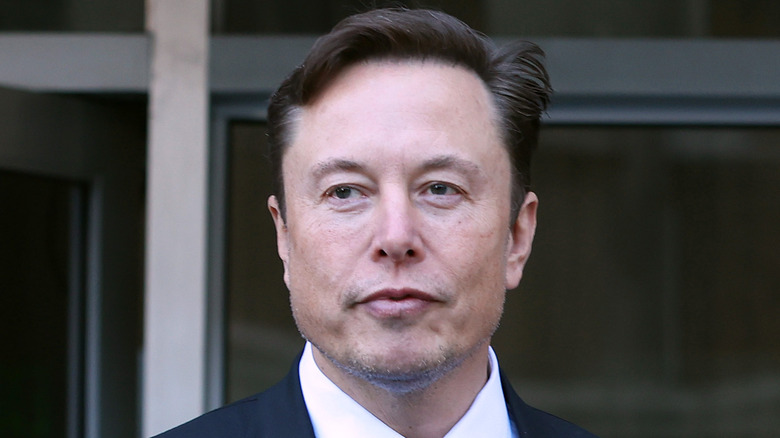 Justin Sullivan/Getty Images
CEO Elon Musk has reportedly fired another senior Twitter employee in a dramatic fashion. The firing came after Musk raised concerns about the level of engagement Tweets sent from his personal account were getting. The number of people viewing Musk's tweets has apparently declined in recent months, despite the billionaire having over 100 million followers on the platform. Engagement numbers are now easier to see following changes that incorporated a "views" counter alongside the traditional likes and replies stats.
This isn't the first time Musk has removed an engineer for disagreeing with him. Shortly after he took over the company, Musk had a very public spat with one of the company's developers over Twitter's android app. The engineer cast doubt on Musk's claims about the app's construction, and was essentially fired via tweet. It took a while for the engineer to get locked out of his company computer, but the firing was confirmed a short time later. This latest firing was far less public. Musk was simply presented with some findings that he didn't quite agree with, and dropped the engineer presenting them on the spot.
The engineer was fired on the spot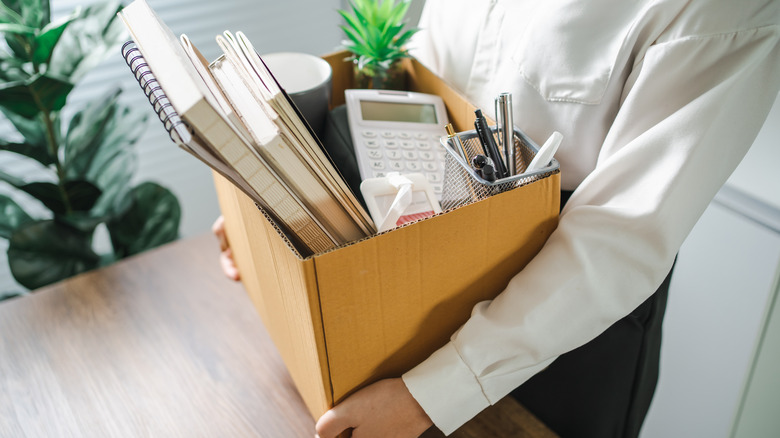 Lee Charlie/Shutterstock
According to Platformer, Musk was presented with evidence that his decline in popularity is not due to one of Twitter's algorithms being biased against him. His response was to fire the unnamed engineer who broke the news to him on the spot. While the firing hasn't been officially verified by Musk himself, the company he spent $44 billion on late last year, or any named employees — it is in line with his previous, somewhat erratic, action. The article also goes on to mention how much stock Musk places in feedback he directly receives while using the platform, which may go some way to explaining the fury he seemed to exhibit over his account's declining engagement stats. An employee allegedly said: "There's times he's just awake late at night and says all sorts of things that don't make sense and then he'll come to us and be like, 'this one person says they can't do this one thing on the platform,' and then we have to run around chasing some outlier use case for one person. It doesn't make any sense." 
While this is happening, the basic functionality of Twitter appears to be suffering. Just yesterday, the platform suffered its first major outage under Musk's tenure. The former world's richest man is in a tough spot. He's aiming to recoup a massive amount of money and make a previously loss-making business profitable. Unfortunately, his methods seem questionable, and for many — Twitter's future looks bleak.