Microsoft 365 Services Suffer Major Early Morning Outage Impacting Outlook, Teams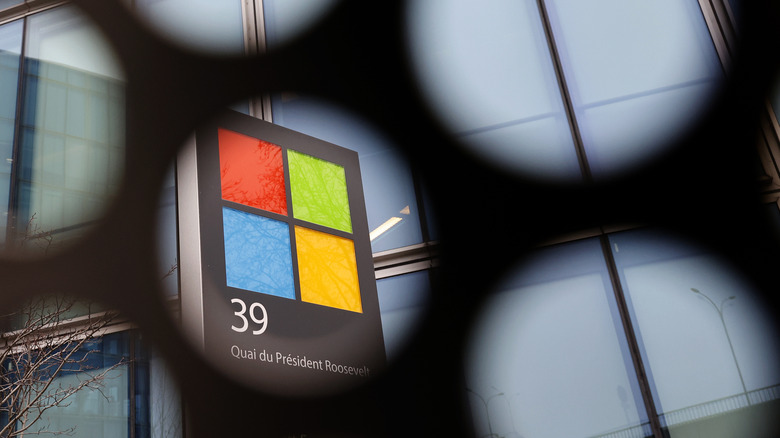 Chesnot/Getty Images
Less than a week after software giant Microsoft announced one of the biggest rounds of layoffs in its history, the company is making headlines again — this time, for a different reason. In the wee hours of Wednesday, January 25, 2022, thousands of Microsoft 365 users noticed that some of the most critical Microsoft services had abruptly stopped working in an apparent global outage.
While it wasn't entirely clear how many Microsoft 365-related services were down, an Engadget report indicated that the outage affected almost all Microsoft services connected to Microsoft 365. These services included Microsoft Teams, Exchange Online, Outlook, SharePoint Online, OneDrive for Business, Microsoft Graph, PowerBi, and Microsoft 365 Admin Center.
The outage resulted in thousands of people losing access to critical emails, messaging tools, and files stored on their cloud drives. One of the most critical apps affected by the outage was Microsoft Teams — which has an estimated user base of 270 million people (per Statista).
In addition to Microsoft 365, the outage also had a sizable impact on its cloud computing service — Azure — and the gaming-focused Xbox Live services. Microsoft later admitted that Xbox Live services were indeed affected by "intermittent issues," and that they could stabilize the services within a few hours.
What caused the 2023 Microsoft outage?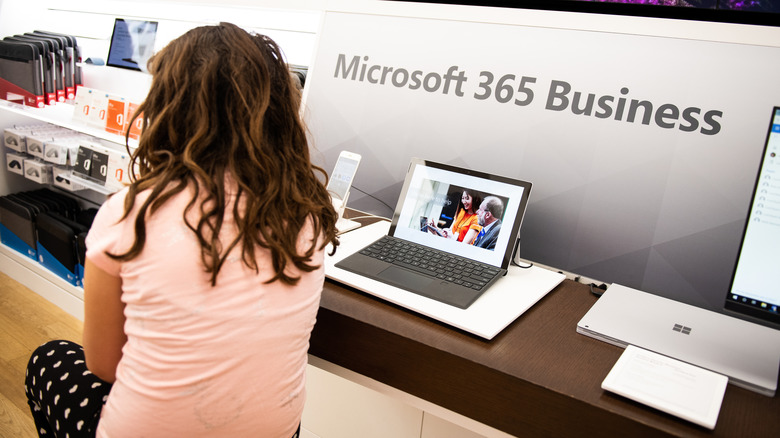 Bloomberg/Getty Images
Microsoft was quick to acknowledge that their services were, indeed, affected by the outage and set out to fix it in quick time. The official Microsoft 365 status Twitter account tweeted about the same at around 2:30 am ET. A little over an hour later, the company confirmed that they could isolate the problem. It took an additional hour to detect the cause of the problem.
According to Microsoft, the outage was caused by recent network changes implemented by the company. Microsoft's quick solution to the problem was to roll back an update that had introduced the problem — until the company found a permanent fix. A few hours after Microsoft rolled back the changes made by the problematic update, people started reporting about things returning to normal. 
In subsequent tweets, Microsoft also confirmed the positive developments and added that they are "continuing to monitor the recovery across the service and some customers are reporting mitigation."
Microsoft's findings indicate a low probability of the outage being caused by a cyber attack. However, the timing of the outage — only a week after the company laid off 10,000 people — is already a hot topic of discussion on social media platforms. That being said, this is not the first time Microsoft 365 services were disrupted by a major outage. The last major Microsoft outage happened a little over two years ago in October 2020, following which Microsoft services remained inaccessible for several hours.