Banks Team To Create Digital Payment Wallet Competitor To Apple Pay And PayPal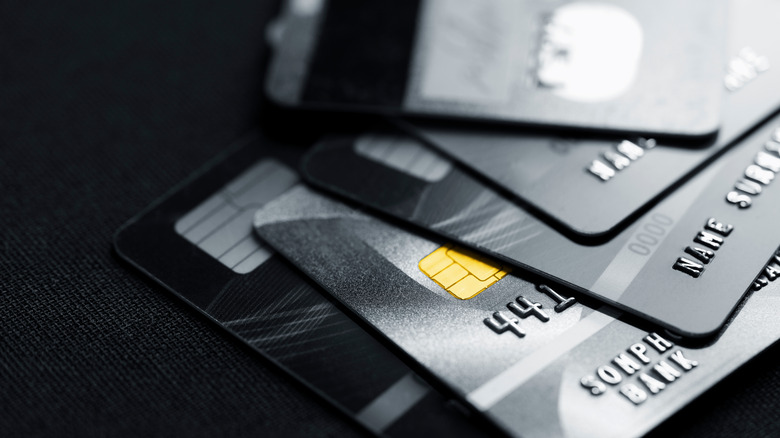 Suradech Prapairat/Shutterstock
The banking industry is still fighting hard to keep the status quo that allows millions to entrust them with their finances. That status has to some extent been threatened by the rise of blockchain-powered, decentralized finance. However, you can also point to regular disruptions by more traditionally operated institutions aiming to undercut the banking space with more consumer-friendly policies and intuitive services.
Recent controversies haven't helped their cause — such as how millions of Bank of America customers were horrified by apparent account drainages, which was later discovered to be operational errors caused by tech faults that delayed Zelle transactions being posted, per Fox Business. Although the issue was swiftly fixed, it was a scary reminder that even the biggest banks aren't completely immune to issues and financial scares.
But contrary to popular belief, banks aren't all evil. They're businesses at the end of the day, and it's always in their best interest to look out for their customers. In fact, they've gone out of their way to bring us ubiquitous personal money transfer platforms like Zelle, which many now swear by as a key convenience feature of their accounts. Apparently, they're doubling down on that strategy with another incoming digital payments platform.
Fewer accounts, better security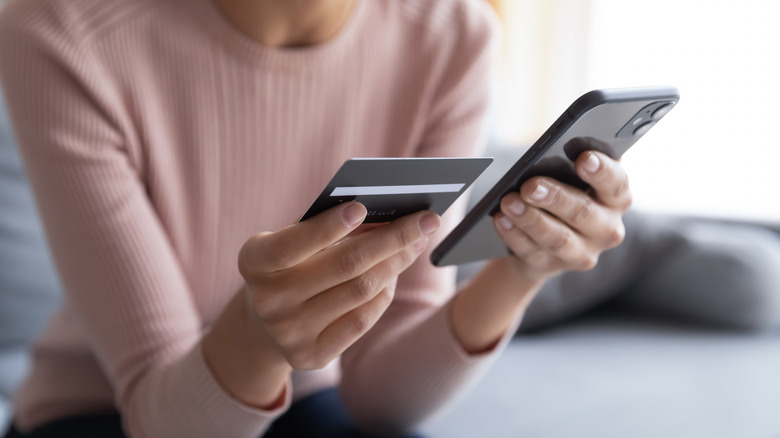 fizkes/Shutterstock
According to a report by Wall Street Journal, America's biggest banks are teaming up to make a digital wallet system that will allow their customers to pay for goods online — without needing to undergo the traditional slog of entering debit and credit card information. Notable names include Wells Fargo, Bank of America, and JPMorgan Chase, in addition to four other banks.
The proposed system would use a secure login that connects directly to your bank, allowing you to pay for transactions using eligible cards, or perhaps with a direct debit from your bank account. All of this is done without exposing your sensitive information to potentially sketchy websites.
WSJ likens it to similar offerings by PayPal and Apple Pay, the former of which is almost universally implemented across many online storefronts. It would be operated by Early Warning Services LLC, the same bank-owned holding company that operates Zelle. VISA and Mastercard holders will be first in line, though it's said the banks are also in talks with Discover. The first rollouts for this new wallet system should happen at some point in the second half of 2023.