SlashGear Asks: What's The Worst-Looking Lamborghini Model? - Exclusive Survey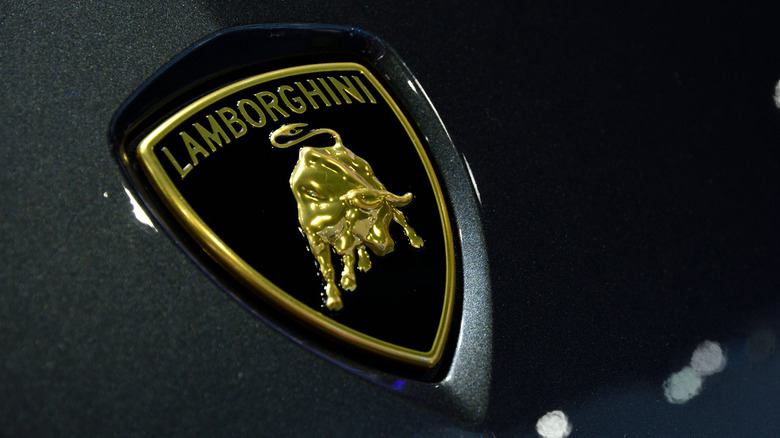 yadamons/Shutterstock
Lamborghini makes some of the best luxury cars in the world. The vehicles it produces are sleek, stylish, elegant, luxurious, fast, and wildly expensive. Most people can't afford a Lamborghini, but that doesn't stop us all from dreaming about owning one someday. With that said, not all Lamborghinis are equally stunning, and we've asked our readers to tell us which model looks the worst of all. Below, we'll share with you the results of our exclusive survey.
This Italian brand makes some of the most expensive cars on the planet, competing with the likes of Ferrari, Aston Martin, Porsche, and Bugatti. The cheapest vehicle in Lamborghini's arsenal is the Urus, priced at over $200,000, and the cost can certainly go up if you choose to customize it. Limited edition vehicles can reach prices that are in the millions of dollars, such as the Veneno Roadster. Only 9 such cars have ever been made, and the most expensive one of them was sold for around $8.3 million.
A close call between several models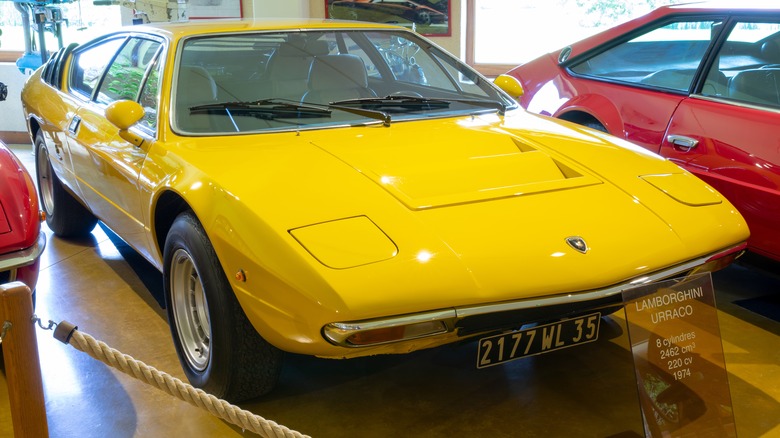 Traveller70/Shutterstock
We've asked 607 people based in the United States to tell us which Lamborghini model looks the worst of all, and thanks to our exclusive survey, we now know the answer. It's all in the eye of the beholder, of course, and someone's favorite car might look atrocious to someone else, but the results still speak for themselves and give us some insight into what kind of a sports car design is popular right now.
According to the poll, the worst-looking Lamborghini of all time is the Lamborghini Urraco, which has received 24.05% of all votes. Pictured above, the car was first introduced in 1970, and that truly shows. Modern sports cars look nothing like the Urraco, which is why it may not appeal to such a wide audience anymore. The second worst-looking Lamborghini is Jalpa, with 21.75% of votes. This, too, is an older model which entered production in the early '80s. Coming up next is the Lamborghini Jarama, with 20.76% of votes, and it continues that same trend, having been launched in 1970. The last two spots belong to the Lamborghini LM002 (17.30%) and the Lamborghini Espada (16.14%). 
Although luxury cars are the stuff of dreams for many, not every vehicle is created equal. Sports cars have a unique look about them that doesn't always hit the mark. Perhaps this is why a large number of our readers disliked some of these Lamborghini models. One thing is for sure — it was a close call between five different cars, and while we do have a so-called "winner," the votes were split pretty evenly.