Disney+ Basic Ad-Supported Tier Arrives At A Familiar Price Point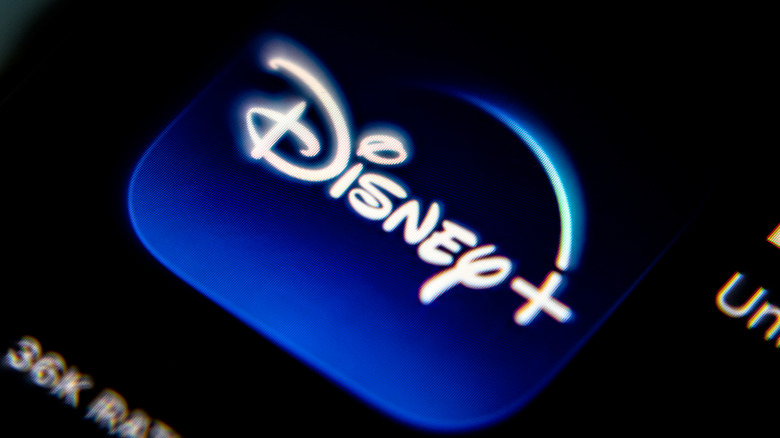 JLStock/Shutterstock
Until recently, ads in paid streaming services were practically unheard of. Last month, Netflix went live with its more basic, add supported tier. At $6.99, it supports 720p and a slightly more limited library. Competing streaming service Peacock also has an ad-laden tier at $4.99 per month. Ads in streaming services are a bit of a double-edged sword. On one hand, it allows for less expensive streaming (especially helpful given the fact there are already dozens of streaming services). On the other hand, users are now subjected to ads in places where advertisements didn't previously exist.
Disney+, one of the current streaming services vying for supremacy, offers an eclectic and wide-reaching library ranging from Disney classics and National Geographic shows to the entirety of "The Simpsons" and Star Wars. Until an announcement earlier this year, the service has been relatively free of advertisements. Disney is taking a page from Netflix's book, however, and launched its own lower-priced option that is made possible with ads. 
Disney's budget-friendly option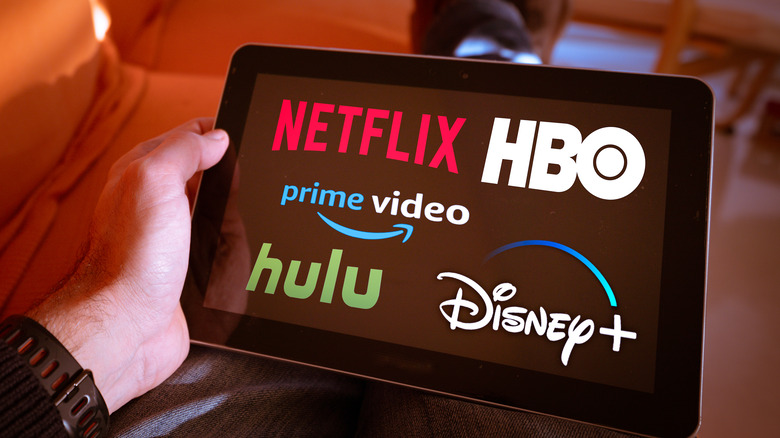 Ivan Marc/Shutterstock
Starting today, the new Disney+ Basic plan will start at $7.99 per month. According to Disney, that plan includes the entirety of the Disney+ library (including 4K streaming) and will support up to four screens simultaneously. The Disney+ Premium plan will not have ads and will support Groupwatch, Dolby Atmos, and unlimited downloads for 10 devices — though it is now priced at $10.99 per month, making it more expensive for users who want to avoid ads.
Disney's new plan is only a dollar more than Netflix's basic tier and, in contrast, does not limit its library in streaming fidelity or content. For comparison, Hulu also offers an ad-supported option for $7.99 per month with the ad-free tier going for $14.99 per month, pricing out both premium tiers from Disney and Netflix. However, Hulu offers a package deal with Disney for $19.99 per month for ad-free versions of Disney+, Hulu, and ESPN+. It's worth noting that Disney owns both Hulu and ESPN.
According to Disney, the new plan is only available in the United States for now and 100-plus advertisers have signed on to have ads on the service.