34% Of People Said They Would Most Like To Meet This Famous Tech Mogul - Exclusive Survey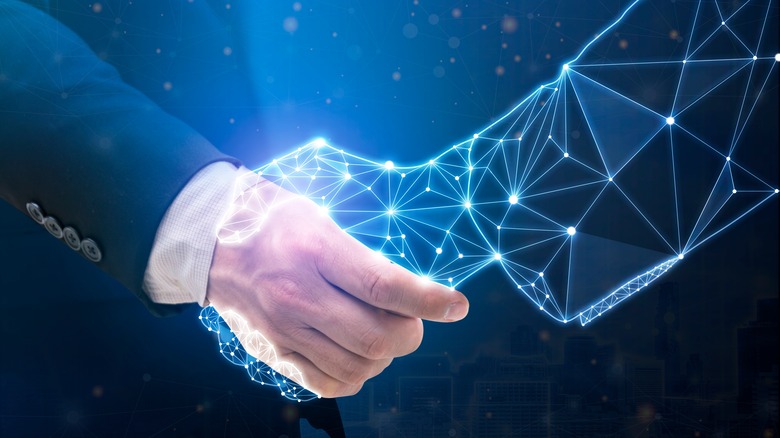 jittawit21/Shutterstock
Many people dream of meeting various celebrities. Whether it's an actor, a singer, or a famous socialite, some celebrities have massive followings. The vast majority of their followers would love to meet them in real life, be it for a handshake or for a proper conversation. While the world's most renowned tech moguls are not celebrities in the same sense, they too have hordes of fans eager to meet up. We've asked our readers which of the top tech visionaries they'd love to meet the most, and we now know the answer.
Whether you're a fan of some of the billionaires that today's poll is centered around or not, it's hard to deny that these people play a part in shaping new technologies. Their fortunes certainly make it possible to put these plans in motion, and they have teams of experts working tirelessly to implement some of the technology many of us rely on every single day, but they still stand at the front of it all. Much like other celebs, these tech moguls are either hated or loved, and their fans often engage in passionate disputes about their achievements. Of all the most popular billionaires, which one would you like to meet the most? Let's find out what our readers said.
Two giants lead the poll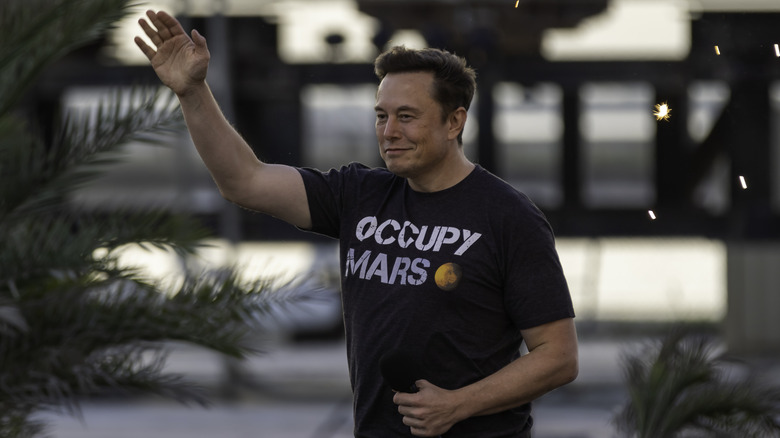 Michael Gonzalez/Getty Images
We've polled 606 of our readers, all based in the United States, and asked them which of the famous tech moguls they'd like to meet the most. The answer is not surprising, but it's a very close call between the number one and number two spots. However, we dare say that people may want to meet each one of them for different reasons.
The winner of our poll is Elon Musk — the richest man in the world, of Tesla, SpaceX, Neuralink, The Boring Company, and now also Twitter fame. In our exclusive survey, 34.98% of our readers said they'd like to meet him most of all. Elon Musk has spearheaded a lot of projects involving emerging technologies, and although his Twitter takeover has been controversial so far, it's hard to deny that Musk stands at the helm of a lot of exciting initiatives, from sending people to Mars to expanding Neuralink.
A close second is Bill Gates, with 32.18% of the votes. Gates is the co-founder of Microsoft and is therefore responsible for the most popular operating system for PCs, Windows. These days, Gates' work is mostly focused on philanthropy. 
The other names in our poll, while not any less renowned, gathered a lot fewer votes than Musk and Gates. Coming in third is Jeff Bezos, the founder of Amazon, with 12.71% votes, followed by Tim Cook, the CEO of Apple, with 11.06%. The last spot is claimed by Meta's Mark Zuckerberg, with just 9.08% votes.