Xiaomi's Flagship 13 Series Phones Slated For Launch This Week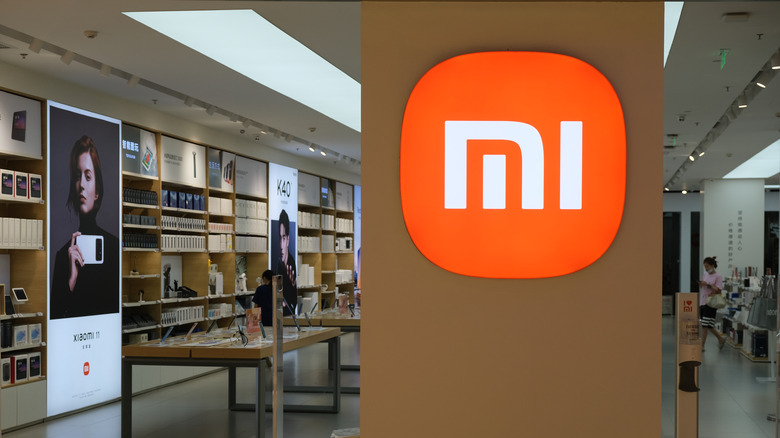 Robert Way/Shutterstock
The long-awaited and much-rumored next generation of Xiaomi phones is finally here. Even though the Xiaomi 12 Pro (and the rest of the series) was just launched earlier this year, according to a teaser posted to Weibo yesterday, the Xiaomi 13 series is tabbed for launch Thursday, December 1, and will include the Xiaomi 13 and 13 Pro. While still unconfirmed, there could be a smaller 13X version of this lineup, as there was with the 12 series. The launch is at 7 p.m. Beijing/China time — which will be 6 a.m. Eastern. 
The flagship phones are said to come loaded with the newest Snapdragon 8 Gen 2 chipset, Leica camera technology, and maybe a one-inch Sony IMX8 camera sensor, 6.2-inch OLED displays, and a flat-edge design with a narrow bezel and aluminum sides — strikingly similar to iPhone, per Beebom and Compare Dial. Other anticipated specs include fast charging capability at 120W, an IP68 rating, and a 120Hz, 2K display.
13 series products expected to be available in early 2023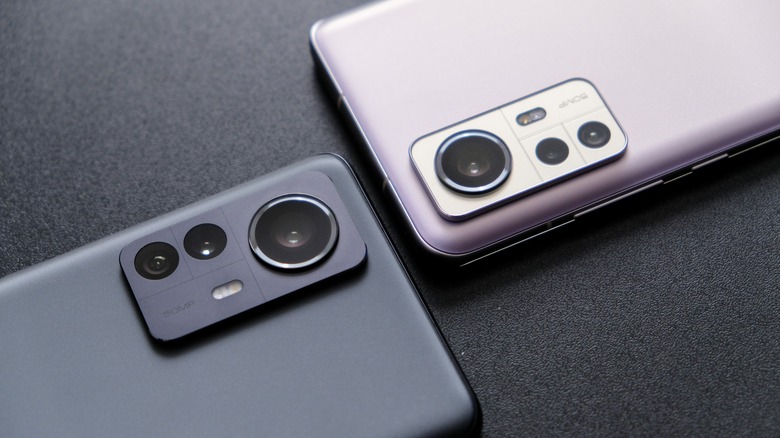 Framesira/Shutterstock
According to Android Authority, the 13 series products should be available no later than February of next year — but it could be earlier since the 13 series launch itself has come earlier than previous Xiaomi launches. Additionally, global availability is likely to trail by weeks or months, although the Chinese company is rumored to have a very enthusiastic global marketing push throughout Europe and India, Compare Dial reports.
Xiaomi is also expected to reveal the Android 13-baed MIUI 14 interface which brings about improvements in privacy, security, and design for Xiamoi's phone platform, Beebom reports. Also being unveiled at the event are the Xiaomi Redmi Buds 4 TWS earbuds, per Beebom.
Qualcomm's Snapdragon 8 Gen 2 has only been in the public eye for a short while, too. The newest in Android flagship chipsets equips phones with faster WiFi and 5G capabilities and heightened AI processing. OnePlus, Motorola, ASUS, Sony, and OPPO are other manufacturers besides Xiaomi that are expected to utilize the second-generation Snapdragon in the upcoming smartphones of 2023.