Elon Musk's 'Hardcore' Twitter Demands Have Reportedly Backfired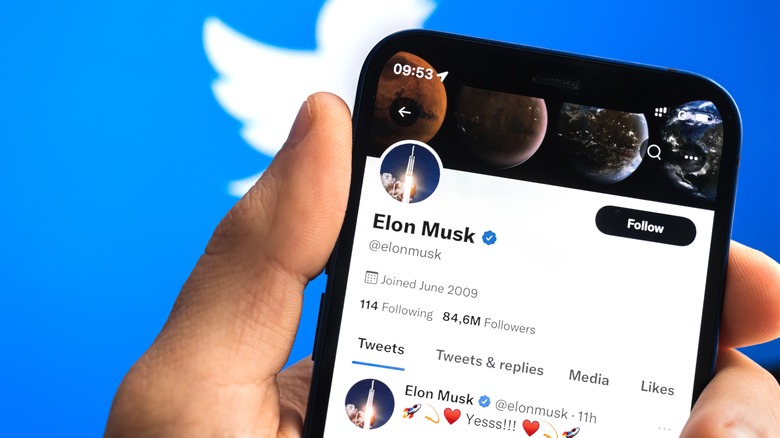 FellowNeko/Shutterstock
Elon Musk has never portrayed himself as someone easy to work for. The world's richest man has been implementing harsh working practices at his other companies for years, and fully expects his staff at Twitter to work to the same standards. However, some of Twitter's staff have voiced objections in recent weeks, leading to some very public firings.
Now, things may have come to a head. In an email sent out at midnight Pacific Time on November 16, Musk told employees that they had to be more "hardcore" if the company was to survive in an "increasingly competitive world." The email went on to tell employees they had to commit to long hours and that "only exceptional performance would constitute a passing grade." The staff who received the email were given until 5 p.m. Eastern Time on Wednesday to accept Musk's vision for Twitter 2.0 or choose to leave the company. 
The employees opting to leave would be offered the same three-month severance package other employees received during the company's recent layoffs. Musk may have been expecting some of the weaker, less committed staff members to bow out while the majority would remain and be dedicated to his cause. In reality, he may have just dealt a crippling blow to his new company.
There are suggestions that Musk's ultimatum has backfired on him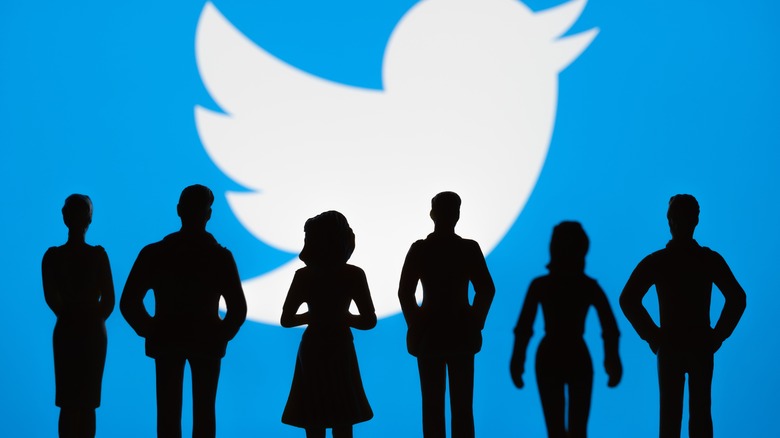 mundissima/Shutterstock
According to Gregory Orosz, one of the first sources to break the news of the original "Fork in the Road" email, Musk's demands may have backfired on him. Oroz tweeted that according to his sources, "far fewer than expected devs hit 'yes'." In the same tweet, Oroz claims that Musk sent out a further email toning down his strict no working from home policy, and is currently scheduling meetings with certain "top engineers" in an attempt to get them to stay with the company. 
In a later tweet, Orosz posted a quote presumably from a manager at the company. The quote suggests that up to 80% of employees in some departments could have chosen the severance package over Musk's "hardcore" work policy. The person Orosz mentions allegedly said, "From my larger group of 50 people, 10 are staying, 40 are taking the severance. Elon set up meetings with a few who plan to quit."
Scoop: I am hearing far fewer than expected devs hit "yes".

Elon sent out an email relaxing remote working from the former draconian policy.

I'm hearing he is having meetings w top engineers to convince them to stay.

Sounds like playing hardball does not work. Ofc it doesn't. https://t.co/VrPEn4IwBG

— Gergely Orosz (@GergelyOrosz) November 17, 2022
The Verge editor Alex Heath also seems to suggest Twitter may be seeing its second mass exodus in less than three weeks. Shortly after the deadline passed, he tweeted that Twitter's Slack was allegedly flooded with hundreds of employees giving the salute emoji. The emoji was used by other Twitter staff Musk has fired in recent times, and may be an indication that most of the staff posting did not respond to the email before the deadline, or simply said no. Heath goes on to say multiple Twitter employees have told him that the odds of the website breaking in the near future are "very high."