US DOJ Wants Binance To Reveal What It Learned About FTX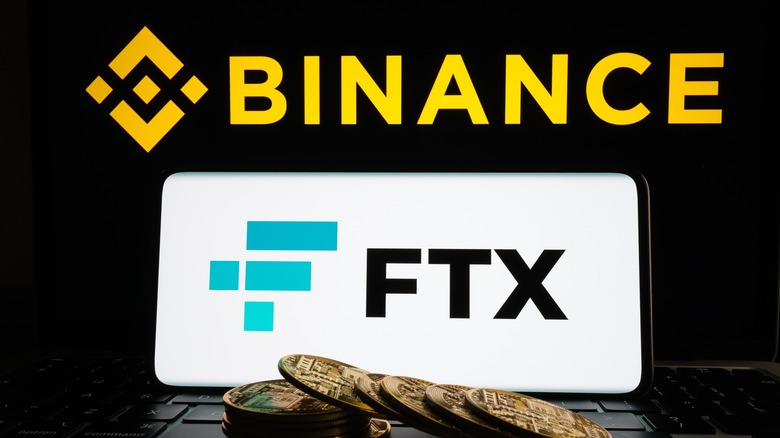 mundissima/Shutterstock
The United States Department of Justice, among other authorities, reportedly reached out to Binance and asked what it learned about FTX following short-lived acquisition chatter that met its doom within a couple of days. Earlier this week, Binance announced plans to acquire rival cryptocurrency exchange FTX to save the latter from imploding due to a liquidity crunch.
Soon after, reports emerged that the United States Securities and Exchange Commission (SEC) and Justice Department had expanded their investigation into the beleaguered crypto exchange over allegations of mishandling customer funds. It appears that those rumors may have at least some truth to them. The Information claims that FTX founder Sam Bankman-Fried invested millions into venture capital giants like Sequoia and Paradigm, which were also early backers of the crypto exchange. In the wake of the Binance-FTX deal falling apart, Bankman-Fried tweeted that he takes the responsibility for all the troubles and that "doing right by the users" was his top priority. Talking about his mistakes running FTX, he wrote that "poor internal labeling of bank-related accounts meant that I was substantially off on my sense of users' margin."
Troubles are far from over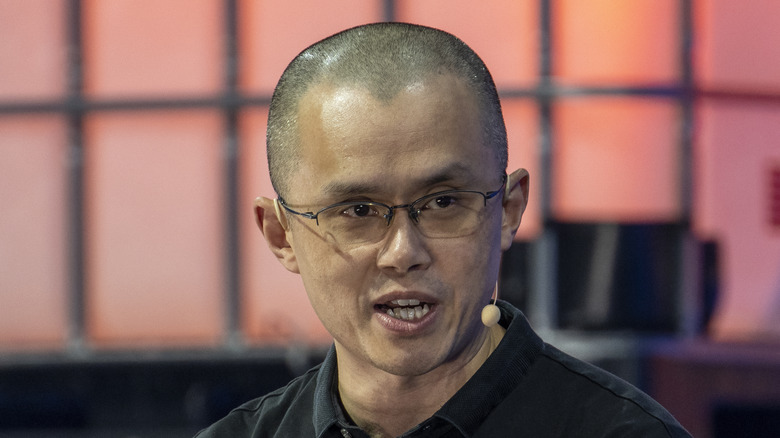 Horacio Villalobos/Getty Images
Troubles for FTX, however, likely won't be limited to the U.S. market. Citing unnamed sources familiar with the matter, CoinDesk reports that authorities in the U.S., as well as Europe, contacted Binance, "requesting insight into what Binance executives learned this week about FTX's internal workings."
Meanwhile, FTX told investors that it faces an imminent bankruptcy threat if it can't secure a pile of cash as big as $8 billion, according to Bloomberg. As the exchange has halted transactions for worried customers, the personal wealth of Bankman-Fried has also collapsed from an estimated $15.6 billion to less than a billion dollars, reports The Wall Street Journal.
With the kind of murky allegations that are surfacing about FTX — and its sister companies Alameda Research and FTX Ventures — Binance may be on the hook to assist authorities with their investigations into FTX. Binance itself is reportedly on the scanner of the Justice Department and Internal Revenue Service, both of which issued an inquiry about the company last year over money-laundering concerns — though, keep in mind that the company wasn't accused of violating any laws, Bloomberg reported.