Twitter Files Paperwork To Remove Its Stock From NYSE And Go Private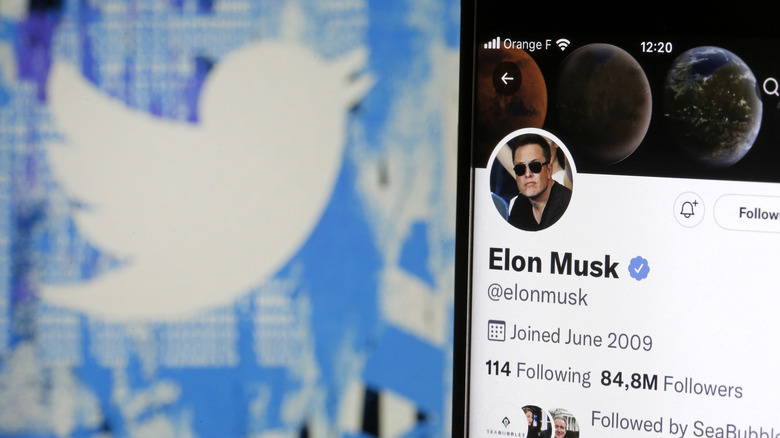 Chesnot/Getty Images
Elon is now the owner of Twitter, and in his own words, "the bird is freed." As soon as Musk revealed his $44 billion takeover plan, the Tesla and SpaceX chief made it clear that he will take Twitter private to initiate hard reforms and make decisions that wouldn't have been possible as long as Twitter was a publicly traded company with investor pressure always looming over its head.
Now that the deal is closed, Twitter has filed to de-list its stock from the New York Stock Exchange, nine years after the company first made its public debut with an initial offering that opened at $26 per share. Twitter submitted the document known as Form 25 before the United States Securities and Exchange Commission (US SEC) to get the shares removed from public exchange boards.
"The New York Stock Exchange hereby notifies the SEC of its intention to remove the entire class of the stated securities from listing and registration on the Exchange," says the SEC filing. Twitter's stock, which trades under the name TWTR, will officially be removed from the New York Stock Exchange registry on the opening day of November 8, 2022.
Clean-up done, reforms ahead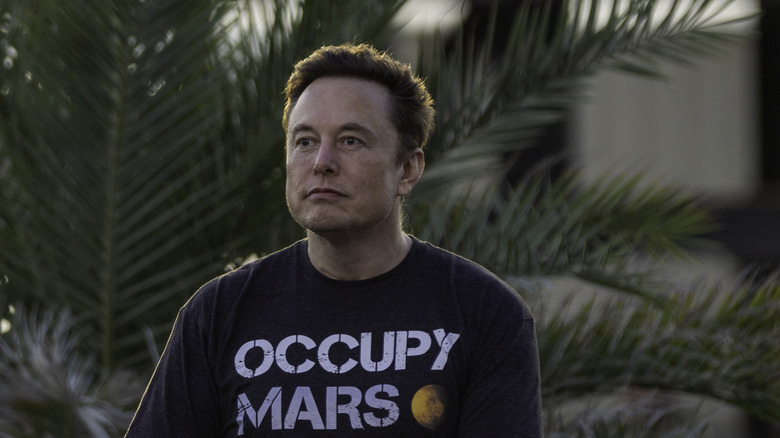 Michael Gonzalez/Getty Images
The SEC documents note that Twitter merged with X Holdings II, which is a fully owned property of X Holdings I under the sole control of Musk, on October 27, a day before the deadline floated by a Delaware court to close the Twitter deal and conclude the messy acquisition saga. Each publicly listed share of Twitter was compensated for $54.20, the original offer that the Tesla chief originally sent to Twitter's board.
Musk, whose Twitter bio now describes himself as "chief twit," made quite a splashy entry at Twitter's headquarters soon after closing the deal earlier this week, carrying a sink in his hands as a joke. Soon after, Musk fired CEO Parag Agrawal who is reportedly leaving with a severance worth $42 million.
Twitter's policy and legal head Vijaya Gadde, who Musk recently attacked online, was also handed a pink slip. Chief Financial Officer Ned Segal and general counsel Sean Edgett were also shown the way out. Insider reports that employee departure has been underway ever since the acquisition drama began, with Google and Meta lapping up the Twitter ex-pats. 
Earlier today, Musk announced plans of putting together a "content moderation council with widely diverse viewpoints." Musk faces the monumental task of turning Twitter into a profitable free-speech utopia without turning it into a toxic hellscape, while also assuring advertisers that the company is a worthy business partner.