Zynga signs on to publish Game of Thrones social game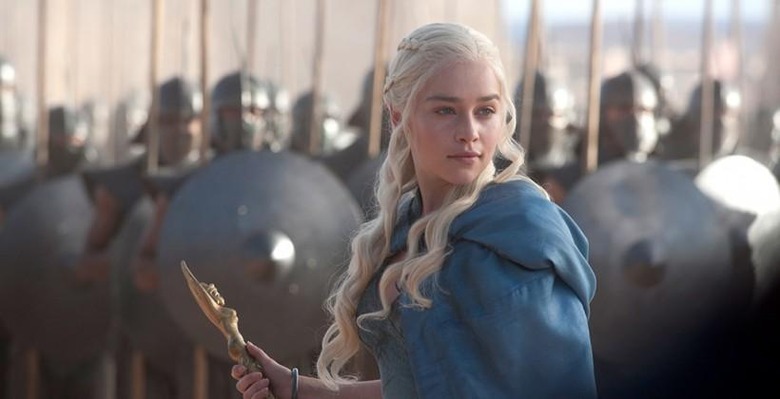 Zynga has partnered up with game developer Disruptor Beam to publish the developer's Game of Thrones Ascent social game. Zynga will be publishing the game both through Facebook and through its official website in order to market it to its user base of over 250 million people. The game is an extension of the popular Game of Thrones series on HBO, and will allow you to create a character to fight for one of the Great Houses.
Disruptor Bean joined up with HBO to launch the social game on Facebook. The game entered open beta mode on February 21st, and over 500,000 million people have installed the game since then. While 500,000 is an impressive number, the developers at Disruptor Beam know that they need to do more to increase their user base. Jon Radoff, CEO and Founder of Disruptor Beam, says that "partnerships are integral" in making any game successful.
The game takes place in the world of Westeros, where your character plays the role of a Noble. You can choose which Great House you will swear your allegiance to, whether it'd be House Lannister, House Targaryen, House Stark, or any of the other houses. You can also choose your lineage, develop your lands and reputation, and create alliances with friends. The game integrates itself deeply with the HBO series, and each week, after each new episode airs, new content is added to the game.
Publishing Games of Thrones Ascent should do well for Zynga's revenue, which is most likely the primary reason why they're doing it. Recently, Zynga had to shut down several of its games in order to lower costs. It also stated that in order to increase revenue, it will transition more into the mobile market this year. Who knows, maybe we will see Games of Throne Ascent, or a similar Game of Thrones game, head to mobile devices soon, hopefully.
[via Zynga]