Zynga gets ready to shut down more games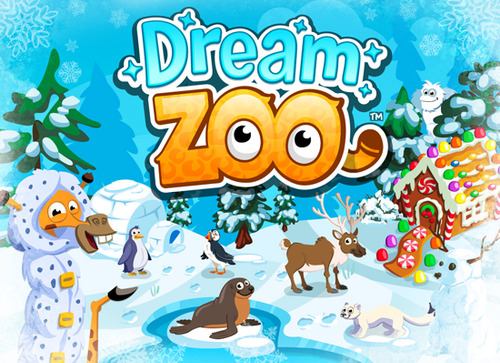 Zynga is getting ready to send several more of its games to the graveyard. Joining the recently deceased CityVille 2, The Friend Game, and Party Place are Zynga's previously popular games: The Ville, Empires & Allies, Dream Zoo, and Zynga City on Tencent. Zynga's Chief Operations Officer, David Ko, stated that Zynga decided to take an axe to these "under-performing" games in an effort to lower costs.
Alongside the cancellation of those games, Zynga CEO Mark Pincus stated that Zynga has also decided to cancel the development of two of its major unreleased games. He stated that those games would not have done well for Zynga in the long run, and would only produce short-term boosts for the company. However, on the bright side, Zynga has released Draw Something 2 today in hopes of bringing casual gamers back to its platform, and it also recently released a new card battle game, War of the Fallen, which it hopes will attract more serious gamers to its service.
War of the Fallen will help Zynga in its transition into world of mobile games. Pincus stated that 2013 is the transition year for Zynga to get more into mobile games. Time and time again, analysts have stated that consumers are purchasing more iOS and Android games than they do standard video games, and Zynga wants to take advantage of that. Alongside Draw Something 2 and War of the Fallen, it plans on releasing many more mobile games this year. Currently, Zynga has over 65 million monthly active users playing its mobile games.
Zynga isn't the only gaming company shutting down its social games in an effort to save money. Earlier this month, EA Games also decided that it needed to shut down several games of its own in order to cut costs. The company stated that it will be cancelling The Sims Social, SimCity Social, and Pet Society on June 14th. These shutdowns aren't signaling the end of social games, but are suggesting that these companies need to branch off to different platforms in order to find new opportunities of revenue. Will you be missing any of these cancelled games?
[via VentureBeat]