Zynga reports $23m social gaming loss as Facebook worries mount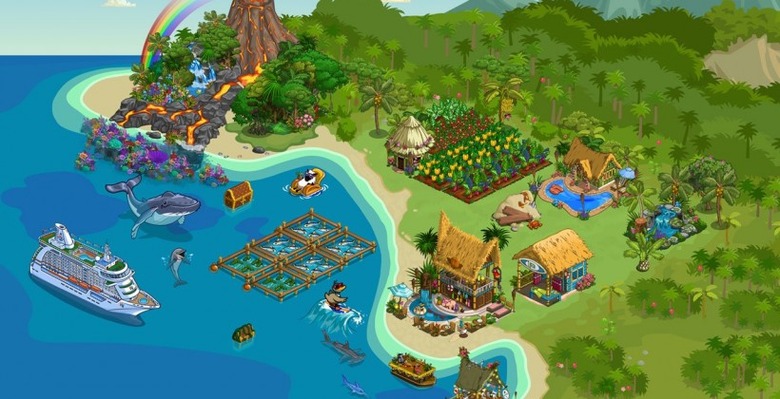 Social game and Facebook stalwart Zynga has reported a dire financial quarter, casting a pall over casual gaming and leaving investors concerned that Facebook itself will underperform. On the surface, Zynga was doing everything right: daily active users were up year-on-year in Q2 2012 from 59m to 72m, with monthly unique and active users also both up (to 192m and 306m respectively). However, that still wasn't enough to avoid a net loss of $22.8m, despite online game revenues rising 10-percent year-on-year
Revenues overall were up 19-percent over the same period, to $332.5m, and up 4-percent quarter-on-quarter. However, online game revenues dropped $1.2m between Q1 and Q2 2012, with stock based expense costing $95.5m in Q2, versus a third of that in Q1.
Zynga is now warning of a less fruitful end to 2012, with delays in launching new games and a faster than expected decline in existing titles. Part of the problem, according to Zynga CEO Mark Pincus, was down to changes Facebook made to its site, which caused Zynga's engagement and bookings fall.
What remains to be seen is how Facebook performs, with the site expected to reveal its own financial results later today. The figures will be the first since Facebook floated its IPO back in May, which saw a record opening but subsequently proved lackluster for investors.