Zune HD UI demo video leaks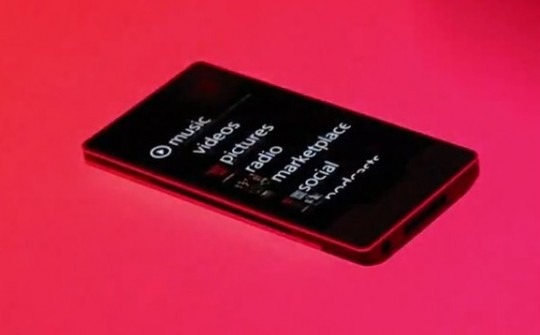 Microsoft have been attempting to keep the upcoming Zune HD's UI to themselves, but when you turn up with the PMP at an event full of camcorder-toting geeks you've got to expect some leakage.  Taking "no pictures" to not necessarily prescribe "no moving pictures", one enterprising fellow shot a demo video of the prototype Zune HD in action, which you can see after the cut.
On show is the playlist functionality, audio and video playback, various menu navigations and other such animated niceties.  Of course, the star is perhaps the OLED touchscreen, which manages to outshine even a huge, color-changing table.
No sign of the browser – which has been said to rival that of the iPod touch, complete with multitouch gestures – but we're getting closer to the tipped September launch window.  More live photos of the Zune HD here.
[via UMPC Fever]