Zune HD suffers indignity of teardown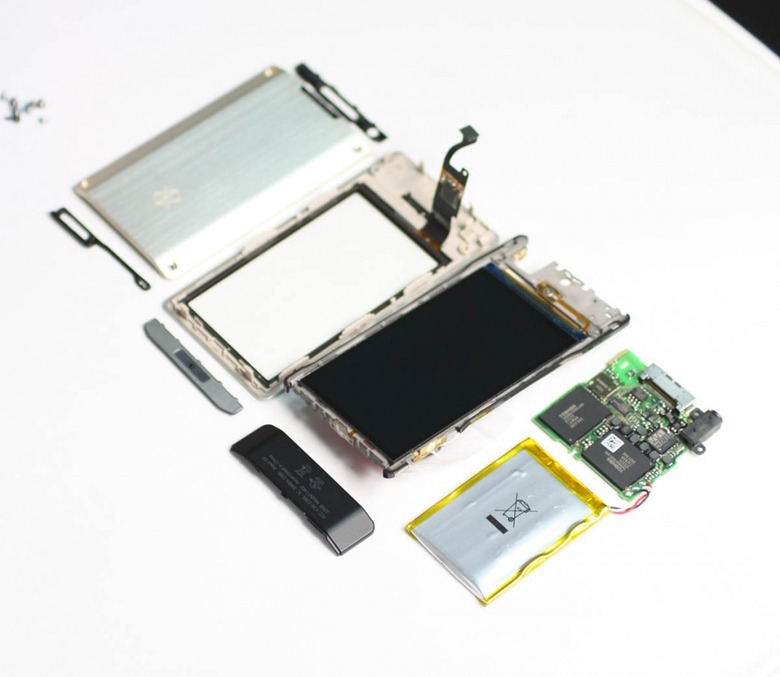 If seeing the outside of Microsoft's Zune HD wasn't good enough for you, then Rapid Repair have gone a few steps further and fully dismantled the touchscreen OLED PMP.  Their latest teardown delivers no great surprises – unlike the iPod touch 3G, there's no sign of a camera module nook, nor untapped WiFi potential – but the mediaplayer itself is deemed relatively straightforward (though warranty-breaking) to get inside should you need to attempt a DIY fix.
The PMP does, apparently, have a hidden message on the inside back cover, reading "For Our Princess" and said to be in memory of a member of the Zune HD development team who passed away during its creation.  For more on the Zune HD, check out our unboxing video and hands-on gallery.
[vms ff6858afd2723755ff79]