Zune HD is Digital Entertainment Handheld say sources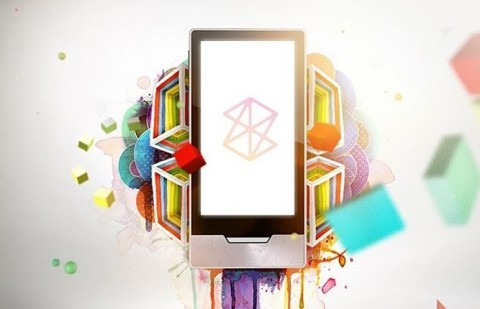 The Zune HD is actually a "digital entertainment handheld" that will allow Microsoft to take on Apple, Sony, Nintendo and Google, claim the latest leaks.  In fact, according to TeamXbox.com, rumors regarding the Zune HD actually started filtering in all the way back in August 2008; their sources tell them that the Microsoft device – codenamed "xYz", to suggest the bridge between Xbox and Zune – will be a converged device but not a phone, and have a large WVGA touchscreen display together with "hardware features not found on any handheld on the market".
"If it was up to the hardware, this device could launch sooner in time" unnamed source
The sources go on to suggest that hardware is in fact the lesser piece of the puzzle, and that Microsoft have been holding off until other elements are in place.  One such element is software, with the NXE (New Xbox Experience) UI moving over to the xYz and integrated with Microsoft's Sky services under the Live Anywhere tag.  Sky includes SkyBox, SkyLine and SkyMarket, various mobile download and backup systems reliant on cloud-servers.
"When this handheld arrives, people will say it is Microsoft's response to the iPhone, the Nintendo DS, the PSP, and so on, but it will be pretty evident that this device, its software, and services have been in the works for a very long time" unnamed source
TeamXbox also suggest that the xYz/Zune HD will have WiMAX, certainly a feature that would be unique among the segment.  It would also be something Microsoft would have to wait for: even now, US WiMAX service offers only partial coverage.
As for the pure hardware of the device, they claim the rumors they've heard line up with the possible hardware specifications leaked earlier this week.  That would mean a capable NVIDIA Tegra chipset for HD video and long battery life.
[via wmpoweruser]