Zune HD confirmed to use NVIDIA Tegra?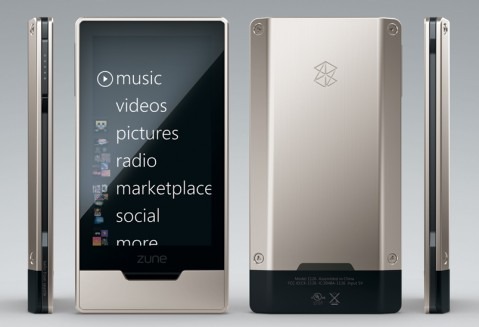 Rumors that Microsoft were eying up the NVIDIA Tegra platform for an upcoming smartphone have circulated for some time now, but it seems the company's new PMP may have beaten the cellphones to it.  According to PC Perspective, NVIDIA have confirmed that the Zune HD will use the Tegra chipset for its 3.3-inch OLED touchscreen and 720p HDMI output.
In fact, they've been sitting on the news since Computex, seemingly unaware of how "news worthy" it was.  There's no official confirmation from either NVIDIA or Microsoft, and we're not really expecting them to discuss it until closer to the Zune HD's launch, but it would certainly make sense given Tegra's graphics prowess and low-power demands.
The Zune HD has a 480 x 272 display, HD Radio receiver, WiFi and an internet browser based on Mobile Internet Explorer.  According to the most recent rumors, it will arrive in the US on September 5th