Zuckerberg says "real name does not mean your legal name"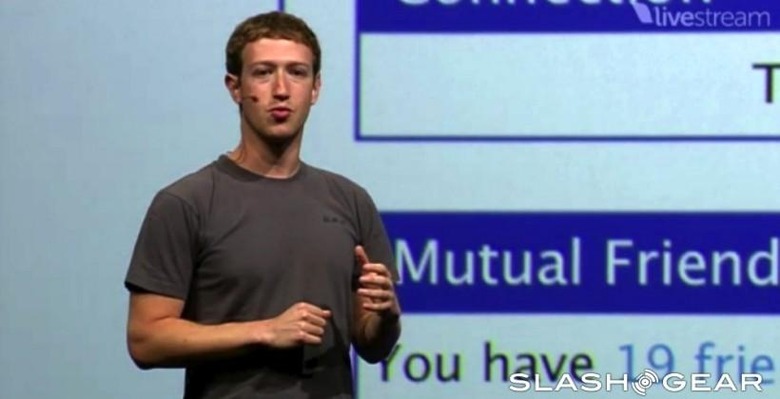 Facebook founder and CEO Mark Zuckerberg answers the question of what the company really wants out of a "real" name for users. Facebook's naming policy has been under fire recently by the LGBTQ community, and Zuckerberg's answer to a direct question on the matter aimed this morning to take care of the situation in one swoop. At the same time, Zuckerberg suggested that Facebook is always looking for better ways to support everyone on Facebook, and that includes keeping their "real name" policy at the same time as they keep it safe for all users.
Zuckerberg led a a sort of "town hall" meeting this week on Facebook, answering many questions on a variety of topics. This meeting took place literally on Facebook – as well as figuratively.
Answering a question about how Facebook made "a tool to let everyone put rainbow flags over their profile pictures, but also insists on having people use their real names," Zuckerberg suggested the following:
"There is some confusion about what our policy actually is," said Zuckerberg. "Real name does not mean your legal name.""Your real name is whatever you go by and what your friends call you. If your friends all call you by a nickname and you want to use that name on Facebook, you should be able to do that. In this way, we should be able to support everyone using their own real names, including everyone in the transgender community.""We are working on better and more ways for people to show us what their real name is so we can both keep this policy which protects so many people in our community while also serving the transgender community."
Below you'll see a timeline of recent stories on social networks requiring "real names" for sign-ups, uploads, and the maintenance of accounts. Have a peek at see if you agree.