Zuckerberg announces child, puts weight of world on shoulders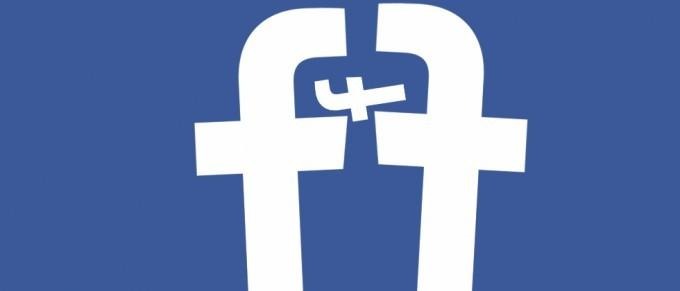 Today Mark Zuckerberg announced a new daughter with his wife. His announcement, listed on Facebook, came with a message of hope and of worry. A message that described the future for this child, including such messages as "Consider disease. Today we spend about 50 times more as a society treating people who are sick than we invest in research so you won't get sick in the first place." It's a strange letter to his child, but not entirely un-Zuckerberg in its content and delivery.
Zuckerberg suggests that "Our society has an obligation to invest now to improve the lives of all those coming into this world, not just those already here." That's a great way to live, and certainly something that makes a lot of sense to say about and for a child that's just been born.
Zuckerberg also asks some fairly large questions of the child, for the child to have read in the future of our own generation, here and now.
• Can our generation eliminate poverty and hunger?
• Can we provide everyone with basic healthcare?
• Can we build inclusive and welcoming communities?
• Can we nurture peaceful and understanding relationships between people of all nations?

Then Zuckerberg gets a little weird in his delivery. It feels in this letter almost as if it's not just meant for the child, but for Facebook employees, the public, and maybe even shareholders.
The following sentence seems to be an edict to the public on how long Mark will be the leader of Facebook: "I will continue to serve as Facebook's CEO for many, many years to come, but these issues are too important to wait until you or we are older to begin this work."
The paragraph below, especially, seems to have been written for staff and shareholders at Facebook, then retrofit into this letter to Zuckerberg's child:
We'll share more details in the coming months once we settle into our new family rhythm and return from our maternity and paternity leaves. We understand you'll have many questions about why and how we're doing this.
If you'd like to take a peek, the entire letter can be found on Facebook. From there you'll see the same photo of Mark and his wife and their new child, as well.