ZTE ZMAX 2 coming to AT&T prepaid on Friday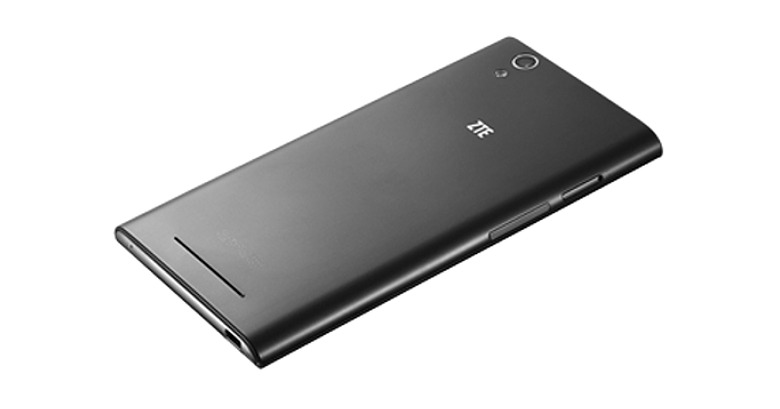 Just because ZTE launched the surprisingly high-end Axon smartphone in the US doesn't mean it's about to go all out on the top tier market. It's still lining up it eggs in lower tiers and still has some treats for those who don't want to be tied to traditional carrier contracts. The Chinese OEM has just announced that it will be bringing its second generation ZTE ZMAX 2 phablet later this week and will be offering it on a prepaid arrangement, but this time with AT&T.
The first ZMAX phablet came to the US almost exactly a year ago via T-Mobile. Back then, it was offered at a low $10.50 price but on a regular two-year contract. This time, ZTE Is aiming for no contract at all and has switched over to AT&T's side to offer that freedom.
Compared to its predecessor, the ZMAX 2 feel like a mix of an upgrade and an downsize. It still runs on a 1.2 GHz quad-core processor, but this time probably a Snapdragon 410 instead of last year's 400. Storage is still at 16 GB. The screen is smaller, now a more manageable 5.5 inches but retains the same HD resolution, which translates to higher pixel density. While the 8 megapixel rear camera remains unchanged, the front shooter has been upgraded from 1.6 to 2.0 megapixels. Battery is now 3,000 mAh, which seems like a downgrade compared to the previous 3,400 mAh.
The phablet does run the latest Android 5.1, which should at least help extend that battery life and improve performance. Audio isn't something to pan either, as it boasts of Dolby Digital Plus technology. And, of course, there's 4G LTE connectivity, which is definitely a plus for a budget device.
The ZTE ZMAX 2 will be available starting 25th of September, both from online stores as well as AT&T retail locations. The price tag on this will be $149.99.