ZTE wants the crowd to name its crowdsourced smartphone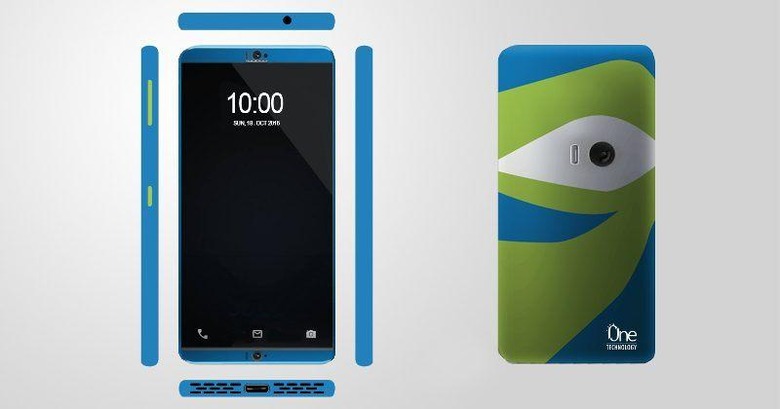 If you thought that ZTE was done asking people's opinions about its next "innovation", you'd be dead wrong. Last month, the company closed the doors on is "Crowd Source X" or CSX campaign that crowd-sourced the idea for a unique device it will present at CES 2017. But while the idea should already be on its way to actual design and production, there is apparently a small hold up. It doesn't have a name yet. And so ZTE did what any company would do: ask the same crowd to come up with a name.
In an attempt to make a bigger splash in the US market, ZTE made an admittedly unconventional campaign. It launched its CSX context to gather unique, interesting, ambitious, but still feasible ideas for a device it would then actually make and sell by next year. Anyone who has tried to manage public voting and surveys will know all to well what a gargantuan task that can be.
After three months of submissions, deliberations, and voting, the wisdom of the masses settled on a "Self-Adhesive Smartphone with Optimized User Interface via Eye Tracking System and Split Screen Technology". Basically, an eye-tracking smartphone that you can stick to any (usually vertical) surface. While fancy for regular users, such a smartphone could actually be critical for those with physical handicaps. It's not an out of this world idea, which means there's a chance it could actually be a marketable product.
But a "ZTE Project CSX" name isn't exactly marketable, so ZTE is again asking the masses for ideas. At the time of this writing, "ZTE Enki" seems to be the most popular, though it is still far too early to draw conclusions. The product naming competition will run until December 5 and the lucky winner will earn a $250 gift card.