ZTE unveils V81 tablet with Jelly Bean and 8-inch display

ZTE is moving on up in the world. Just recently, they snuck their way into the top 5 list of smartphone manufacturers during Q4 2012, and now the company is looking to take on the iPad mini with its own Android-based tablet. Today, the company unveiled the V81, an 8-inch 4:3 display running Jelly Bean.
Right off the bat, we're looking at a 1024x768 display, which isn't high-res by any means, but it matches the iPad mini. The tablet will also run Android 4.1 Jelly Bean and will powered by a dual-core 1.4GHz processor. There's also 1GB of RAM, 4GB of internal storage, a microSD card slot (with support for cards up to 32GB), a 3700 mAh battery, and a 2MP rear camera, with a 0.3MP front-facing shooter.
The tablet takes on mostly the same size and shape as the iPad mini, except it will be just slightly larger, thanks to the thicker bezel all the way around the display. The tablet will also come with HDMI, as well as all the other goodies you expect in a modern slate, including Wi-Fi 802.11n WiFi, Bluetooth 2.1, GPS, USB, and an accelerometer.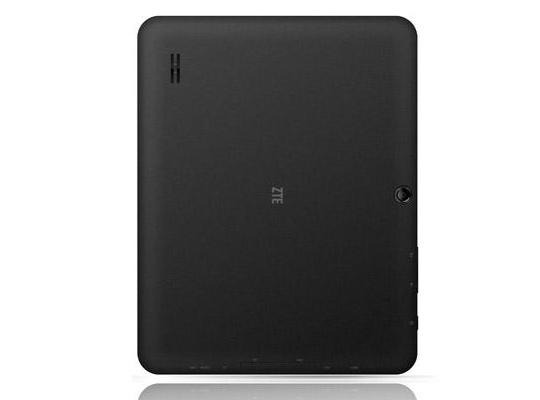 We have yet to hear about pricing details, which is one area that many prospective buyers are wondering about. Until we hear more about the tablet, you're better off hold your breath and waiting for a price tag before you pull your wallet out so soon. However, it's possible that the V81 could make an appearance at Mobile World Congress, so keep your eyes pointed to our MWC coverage next month to learn more.
[via Android Community]