ZTE teases BlueWatch smartwatch, projector hotspot, more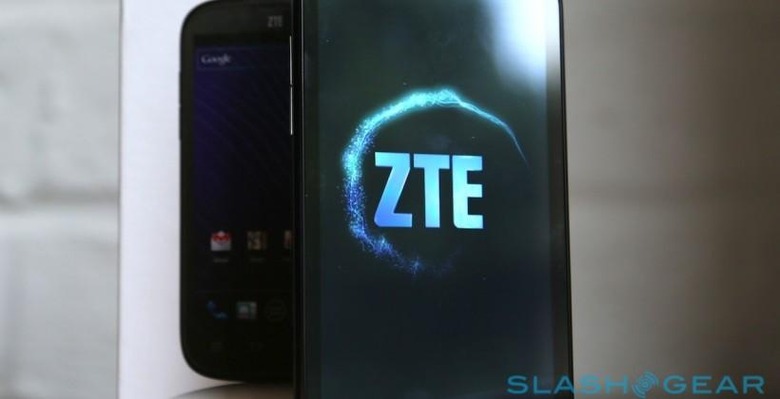 ZTE isn't ready to show you its new phablet, mini-projector-and-WiFi-hotspot combo, BlueWatch smartwatch, and other fresh gear its prepared for CES 2014 quite yet, but that's not going to stop it from talking about them ahead of the show. The company has at least eight new products, including the Grand S II flagship with triple-microphone noise reduction and what sounds like similar voice control features to the Moto X, a 5.7-inch Iconic Phablet with a quadcore processor, wireless charging, and split-screen apps to show two programs simultaneously, and the ZTE BlueWatch, a combination fitness tracker and smartphone remote for the wrist.
The BlueWatch marks ZTE's promised smartwatch launch, which the company confirmed back in November was in the pipeline. Inside, it has a pedometer to track movement, as well as supposedly figuring out other health stats like body fat percentage.
That's all pushed across to a phone via Bluetooth, also giving control over calls, the camera, "content", and Facebook and Twitter access.
It's not the only slightly unusual piece of tech from ZTE, either. The ZTE Projector Hotspot can not only share out LTE service over WiFi to up to eight clients, but also has a pico-projector integrated; the company hasn't said how long it expects battery life to last if you actually use it, however, nor how content is delivered to it, i.e. via wireless or wired connections.
There's also the AT&T Wireless Home Base, which hooks up a wired landline phone to AT&T's cellular network. ZTE says it will offer unlimited local and long-distance calls for $20 per month.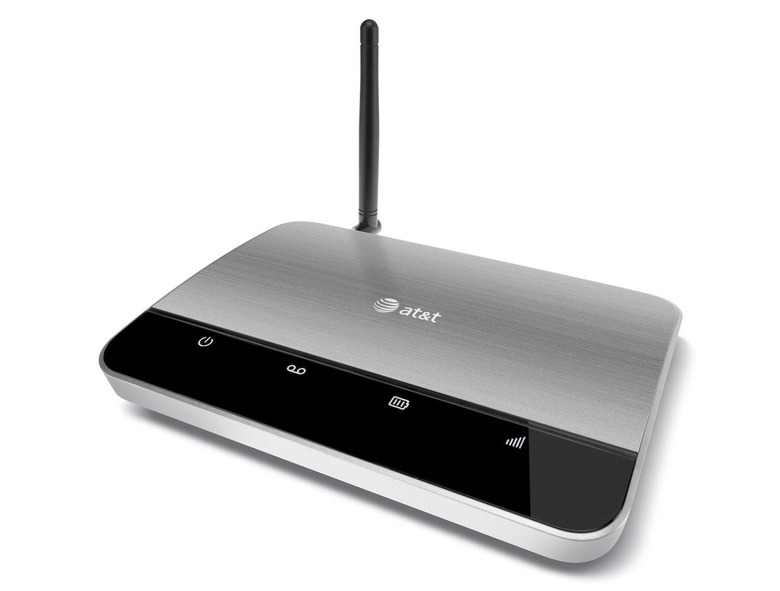 In handsets, meanwhile, there's the new nubia 5S with a 5-inch Sharp 1080p display, a 13-megapixel camera using a Sony RS sensor (offering f/2.0 aperture and Ultra HD 4k video recording), and a Qualcomm Snapdragon quadcore processor. It gets a smaller sibling, too, the ZTE nubia 5S mini, with the same quadcore chip but a 4.7-inch Sharp IZGO display instead.
Finally, there's the ZTE Sonata 4G, which will be offered exclusively on Aio Wireless. It uses a Snapdragon 400 1.4GHz dualcore processor and 1GB of memory, along with a 5-megapixel camera with flash and 720p video recording, a 4-inch screen, and a 1,780 mAh battery.
ZTE is holding off on pricing and other details about the range – as well as showing us what they actually look like – until CES kicks off next week. SlashGear will be there to bring back all the news!