ZTE Grand S LTE hands-on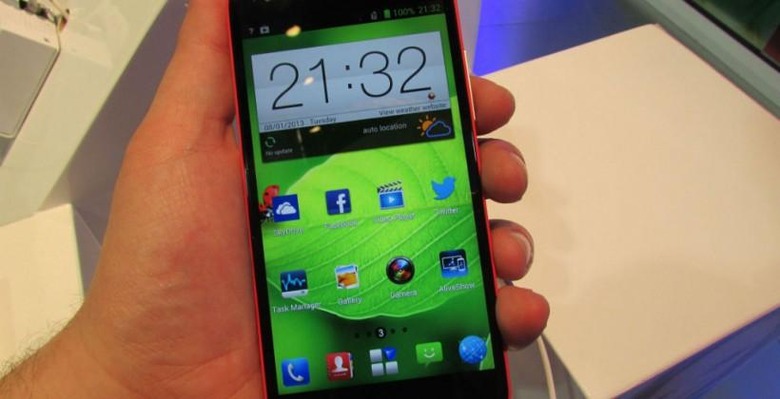 There are naturally a ton of smartphones on display here at CES 2013, but we couldn't come to the show and not pay a visit to ZTE – especially when the company has its new Grand S phablet on the show floor. The Grand S LTE has been getting people excited ever since it was revealed last year, and even though it's no Galaxy Note II, it definitely worthy of all the attention its been getting.
That's thanks to the phone's excellent screen. At 5-inches in size and displaying at 1920x1080 resolution, the screen on the ZTE Grand S looks great. It's also slightly smaller than its biggest competitor, the Note II, so this might be the phone for those who want a big screen but find Samsung's massive phablet a little too large. Keep in mind that the Grand S sports an impressive 13-megapixel sensor on the back, which is something we definitely don't see in every phone.
Another big draw of the phablet is that its so thin. That will definitely be a major factor for some consumers, as that slim form factor helps it feel less clunky and more sleek. Clunkiness is a big risk with phones this size, but thankfully, the Grand S avoids that pitfall. The phone feels great, though it should be pointed out that I have large hands, so those with smaller hands may struggle a bit.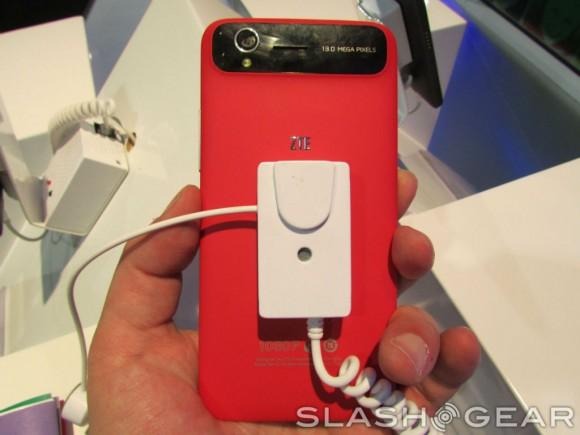 The phone's 2GB of RAM keep things moving at a pretty quick pace too, and Android 4.1 Jelly Bean helps make the whole package rather impressive. Unfortunately, at the moment this phone is only confirmed for China, and despite how much I liked it, a release in North America seems like a longshot. We'll be waiting for more details from ZTE, but in the meantime, have a look around our CES portal to find our complete coverage roundup from the show!