ZTE Blade V8 leaked photos show off metal body, dual camera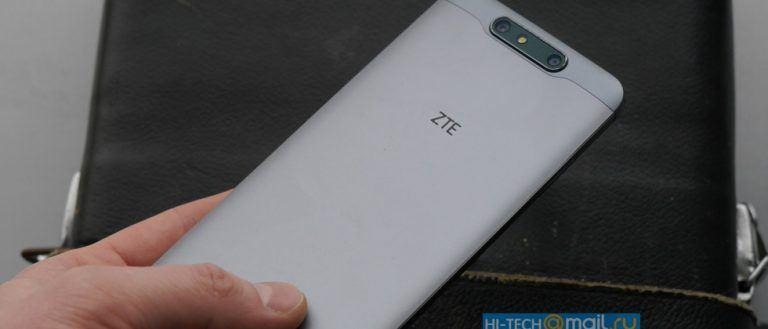 ZTE's Blade V8 is rumored to get an official reveal at CES next week, but ahead of that, we're getting an up close look at the device thanks to a new series of leaked images. Unlike so many other leaked images, these ones are in focus and photograph the phone from all angles, giving us a very good look at the phone. Despite being a mid-range device, the Blade V8 is looking pretty sharp.
That, in large part, is thanks to its metal body and slim design. We also get a glance at the Blade V8's dual camera, which is said to feature 13MP and 2MP sensors. These hands-on images come from Russian site Hi-Tech.Mail.Ru, though the site doesn't go into detail about how it secured the device or the images.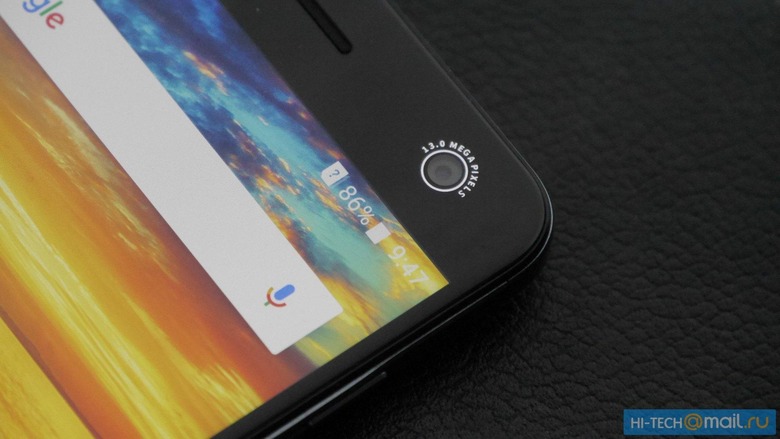 In any case, Hi-Tech also shares expected specifications for the ZTE Blade V8. This is a mid-range phone in nearly every sense, with a Qualcomm Snapdragon 435 running the show and working alongside 3GB of RAM. The phone is outfitted with 5.2-inch display that offers 1080p resolution, and internal storage options seem to begin and end at 32GB.
So, not terrible internals by any means, but also not the best. One interesting component is the phone's front-facing camera, which clocks in at 13-megapixels. In other words, while it may be a mid-range device in all other regards, this definitely seems like a phone that selfie lovers will want to consider.
All in all, the ZTE Blade V8 doesn't seem like a bad device for someone in the market for a mid-range phone. We haven't been given any insight on pricing or release, but if ZTE's past launches are any indication, the Blade V8 will likely never make it to US shores. With ZTE said to be giving this phone an official reveal at CES next week, we don't have long before we find out what's fact and what's fiction, so stay tuned for more.
SOURCE: Hi-Tech.Mail.Ru