ZTE Axon smartphone coming this summer has dual rear cameras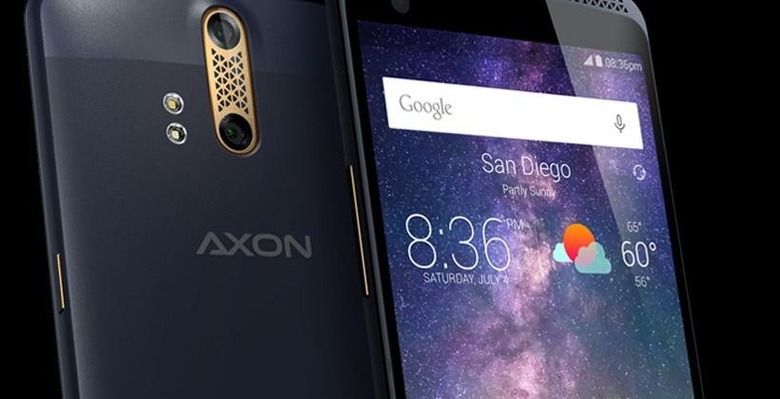 If you are in the market for a new smartphone a device is set to land this summer from ZTE that sounds very interesting. The smartphone is called the Axon Phone and not only does the device look good, it has some cool features as well. The coolest of those features is a dual rear camera that allows you to take photos that you can refocus after the fact.
The dual rear camera thing has been done before and frankly, I expected it to be more common on smartphones by now. The cool part about the ability to refocus is that you can get artsy with your pictures or if you snapped a pic and the wrong subject was in sharp focus and what you really wanted is blurry you can fix it.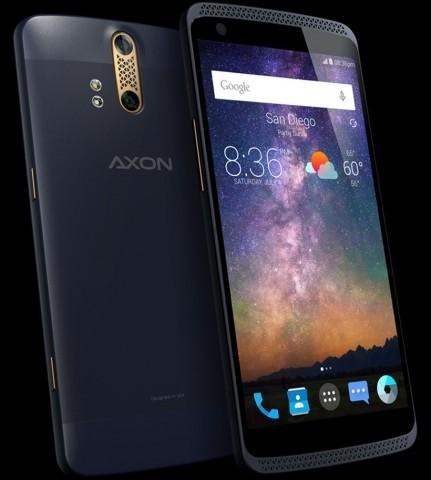 The Axon Phone is tipped to pack 4GB of RAM and make full use of Google Services. Other than the 4GB of RAM tipped for the device, we don't know much about the hardware. We don't even know the screen size, but since larger screens are more popular today I'd wager it's around 5-inches.
Axon has an event coming on July 14 in NYC for the launch of the phone. That launch will be here before you know it and we will get all the details. We are keeping an eye out for more on the device until then.
SOURCE: Android Central