ZTE Axon 7 Mini finally goes on pre-order in the US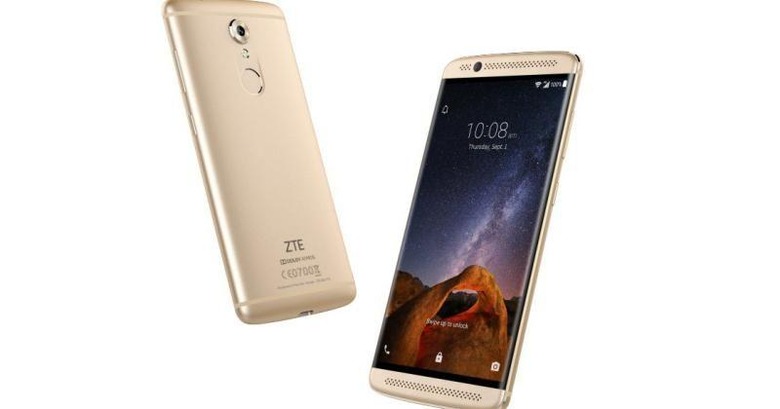 "Mini" and "compact" are two words that no longer mean what they originally meant, at least not in the smartphone market. Take for example, the ZTE Axon 7 Mini, which is finally making its way to the US after a month of basking in European weather. There is nothing mini, compact, or small about it, standing at 5.2 inches. That said, one can probably claim that its price tag is, at least, miniature, compared to its full-blown ZTE Axon 7 counterpart.
The word mini comes from "miniature" and, in a sense, the ZTE Axon 7 Mini is indeed a miniature version of the Axon 7 launched just a few months ago. ZTE explains that the Axon 7 Mini boasts of a lot of the larger smartphone's features at a more modest price. Luckily for US consumers, it wasn't kidding.
Although only slightly smaller, the Axon 7 Mini still has a few of the key points of its older sibling, like a smooth, all metal design made together with the BMW Group's Designworks subsidiary and a Hi-Fi audio system that works both on the dual front speakers in addition to headphones.
Of course, not everything is the same. It is a miniature after all. That said, in the grander scheme of things, it's not all that bad. The Axon 7 Mini is powered by a 1.5 GHz octa-core Qualcomm Snapdragon 617, assisted by 3 GB of RAM. The screen is probably going to get the most flak, with only a 1080p resolution. The main camera as 16 megapixel, f/1.9 aperture, and Phase Detect autofocus, while the front only has 8 megapixels, f/2.2. The battery is naturally smaller at 2,705 mAh, supporting only Qualcomm Quick Charge 2.0.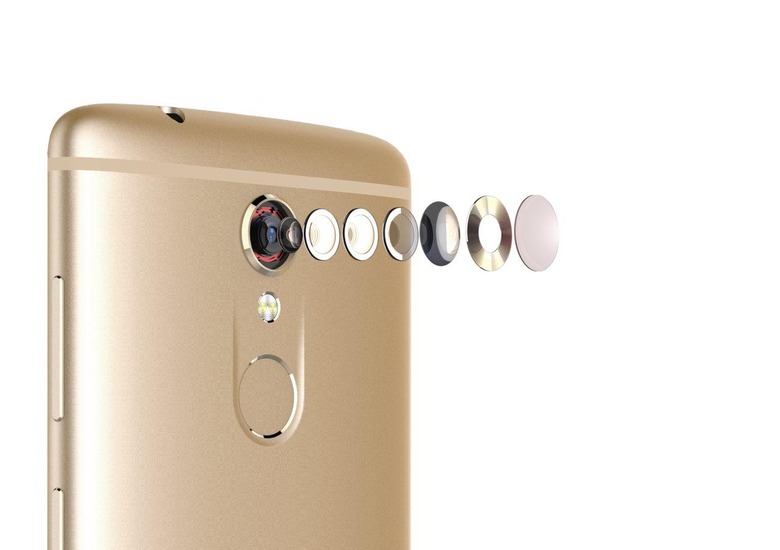 Take a peek at our first impressions of the Axon 7 Mini to see what we think of ZTE's attempt to grab the mid-range US smartphone market.
All of that you can get for a price of $299.98. The ZTE Axon 7 Mini comes in two colors, but the Ion Gold option will only be available on Best Buy for the first 60 days. Everyone else will have to settle for the Platinum Gray version, which will be available from Amazon, B&H Photo, BestBuy, Newegg, and ZTE USA's website.