ZTE Axon 7 Brings Wallet-Friendly Premium Specs To The US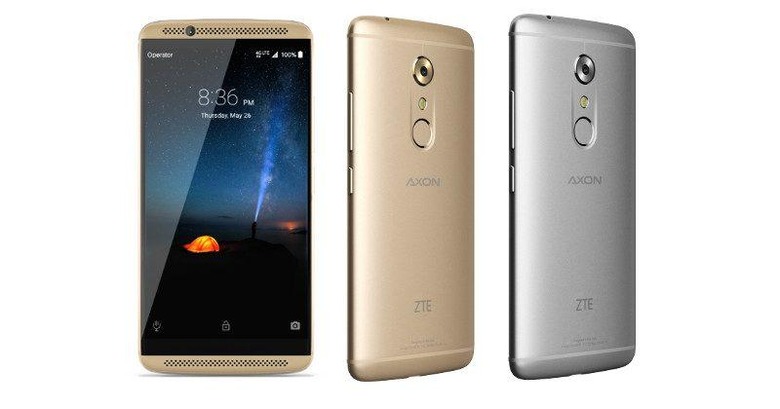 Around this time last year, ZTE surprised the US smartphone market by launching its first ever high-end Axon smartphone first in the US even before it opened it up to the rest of the world. Today it's doing something similar with the ZTE Axon 7, though the US can't really call dibs on this one. Nonetheless, it is still a bold and definitely groundbreaking move in a market littered with iPhones and Samsungs, offering truly high end features at nearly half the price of bigger players.
While ZTE has long had smartphones sold in the US, it was a brand more known for entry-level, budget friendly models. It broke that image when it introduced launched ZTE Axon in the US last year, by offering practically the same specs as the top dogs in the smartphone market but at a fraction of the cost. The ZTE Axon 7, which was launched in China last May, follows that same pattern, which is to say it's a welcome addition to the growing number of choices for buyers in the US.
In terms of raw specs, the Axon 7 can definitely hold its head high against the likes of the Samsung Galaxy S7 or the LG G5. After all, it basically has the same specs. That means a Qualcomm Snapdragon 820 process with 4 GB of RAM and a 5.5-inch QHD display. There is actually a "premium" version that was announced back in May that had 6 GB of RAM, but ZTE sadly isn't making that version available in this market.
The smartphone would probably be remarkable of its story ended there, but the Axon 7 does have a few things to flaunt. ZTE is particularly proud of the smartphone's ties with the US, having been designed within the creative offices of BMW's Designworks subsidiary. In fact, ZTE would go as far as saying that its design was inspired by luxury cars. Its camera is another thing that ZTE is quite fond of. The Axon 7 sports a 20 megapixel shooter with an admittedly impressive featre set, including a large f/1.8 lens, dual image stabilization that combines optical and electronic image stabilization, Phase Detect AF, and 4K video recording. The front camera, though less sensational, is no slacker, with an 8 megapixel sensor.
A USB-C port, fingerprint sensor, Qualcomm Quick Charge 3.0 for its non-removable 3,250 mAh battery, and Dolby Atmos dual Hi-Fi audio just about sums up its features. ZTE is advertising the smartphone's VR readiness, especially for Google Daydream, though it sadly hasn't made available its ZTE VR headset stateside as well.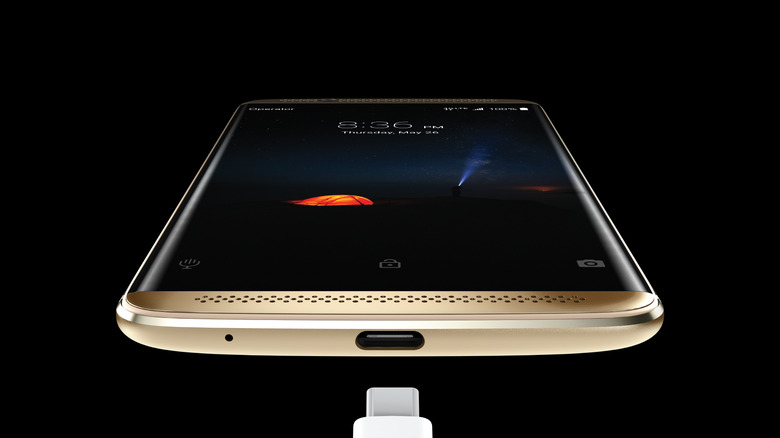 You get all that for only $399.98. You can pick up your jaw now. It features a hybrid SIM/microSD card tray, so you can plug in two SIM cards from different networks as you desire. The ZTE Axon 7 is available for pre-order now from Amazon, Best Buy, B&H, Newegg, and, of course, www.zteusa.com, with shipping expected to start July 27.