Zer01 "Truly Unlimited" Voice/data Launches In US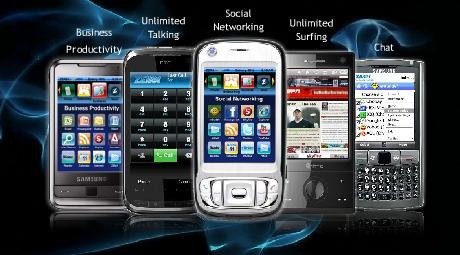 It seems to have taken some time, but Zer01's "truly unlimited" wireless service is now available across the US.  $69.95 each month gets you unlimited voice, data and mobile web access on your Windows Mobile device; $10 per month more and they'll throw in free international calling to 40 destinations.
The system, as we've discussed before, relies on interconnect agreements with major carriers in North America and globally.  Tapping straight into the data networks, Zer01 use VoIP for voice-calls rather than more traditional methods; according to the company a users' SIM can be upgraded to take advantage of their service in around five minutes.
Zer01 have also announced a partnership with NetMovies, who will offer video, audio, gaming and other downloads to devices.  They're yet to announce pricing for this part of the service, however.  Zer01 plan to open up access to BlackBerry and Android devices next; they've previously indicated that they intend to do the same for Apple's iPhone.
[via SlashPhone]