Zer01 MVNO looks shaky as site stripped following marketing doubts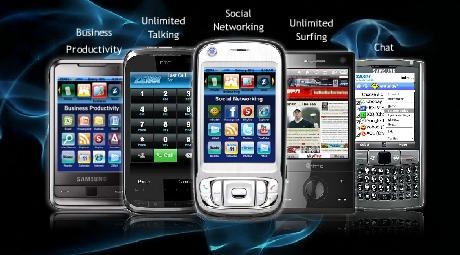 Questions have been raised about the viability and background of Zer01, the new wireless carrier in the US who promise unlimited mobile service for voice and data.  Earlier this week, a Network World report suggested that Mark Petschel, the CEO of Global Verge - the marketing firm recruiting people to sell Zer01 service – has a background in securities fraud and is currently on probation.
Meanwhile the technical side of Zer01's claims are also cast into doubt.  The company says that it has arrangements with "multiple GSM operators" (though refuses to name them) together with access to a nationwide fiber network owned by UTG.  However, T-Mobile and AT&T have both said that they do not have agreements with Zer01, and analysts have expressed doubt that carriers would accept an unlimited data-usage contract.
More recently, the Zer01 website and others have been amended to remove information connecting Unified Technologies Group (UTG), Zer01's parent company, and Global Verge.  Previously Ben Piilani, CEO of UTG, had said that he and Petschel had only met in May 2009; however the sites suggested that they had worked before on a PC equipment project.  Zer01 announced earlier in July that they had officially launched; however users do not appear to be able to sign-up to the service.
[via Slashdot]