Zelda Williams is streaming Breath of the Wild today for charity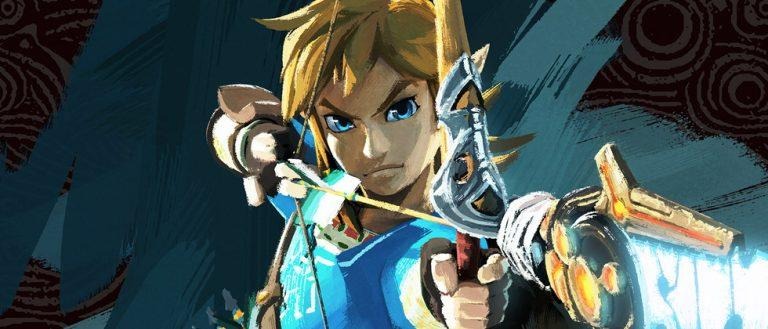 It's hard to escape The Legend of Zelda: Breath of the Wild at the moment, but if you can't play it, why not watch someone stream it? Zelda Williams – daughter of the late Robin Williams – has announced that she'll be streaming Breath of the Wild later today. As if that weren't cool enough, she's doing the stream for charity, so watching helps promote a good cause too.
Zelda will be going live on the LVLUP Dojo Twitch channel at 12 PM Pacific time later today (so roughly an hour from the time of this writing). She and a some unnamed "special guests" will be hosting the 10-hour stream, which will be raising money for The Brain and Behavior Research Institute.
"The Brain and Behavior Research Institute has given millions in research grants to scientists making groundbreaking discoveries in the pursuit of better understanding, treatment, and one day, cures for mental illness," Zelda writes on LVLUP Dojo's Twitch channel.
"It's my hope to raise $15,000 for them, and if people wind up being extra generous, every cent over $15k will also be split between the National Alliance to End Homelessness as well as The Trevor Project."
Zelda, as many of you already know, is named after the Princess from The Legend of Zelda, due to her father being a big fan of the series. Indeed, her history with the series expands well beyond this live stream, as Zelda and Robin actually made a series of commercials for the launch of Ocarina of Time on the 3DS and Skyward Sword on the Wii. You can see one of the commercials below.
On her Twitter feed, Zelda promises some special "surprises" for the stream. She also notes that she's completed the Shrines in the Great Plateau, which serves as Breath of the Wild's starting area. So, while the stream will still pick up during the early game, we won't be watching right from the beginning. We're closing in on the stream's start time, so if you want to watch it, check out the source link below.
SOURCE: LVLUP Dojo