ZAP-X SUV is 644bhp electric monster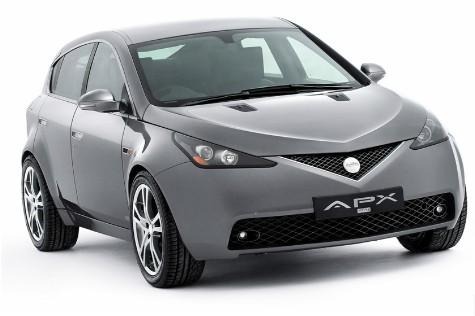 Prius owners watch out.  That mild-mannered SUV in your rear-view mirror might not look anything special, but it's not only gunning for you at the traffic lights but in the economy stakes too!  Back in 2006 Lotus Engineering did their technical thing with the Aluminium Performance Crossover concept at the Geneva motor-show, a V6 petrol-powered demonstrator intended to show off their skills at making a lightweight but strong body structure and chassis.  Now ZAP have partnered up with them and decided to throw out the V6 lump, replacing it with four in-wheel electric motors.
If you're thinking that means "city runabout", you'd be wrong.  Potentially charged in just 10 minutes, the ZAP-X will have a 350 mile range on a single "tank" of electrons and develop the equivalent of 644bhp, making its 155mph top-speed sound all too feasible.  Four-wheel drive should hopefully keep that fancy body stuck to the road, too.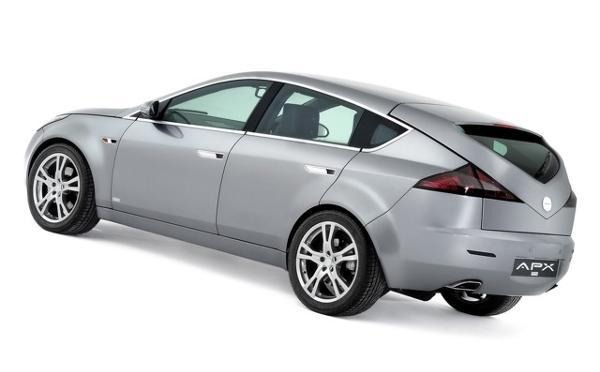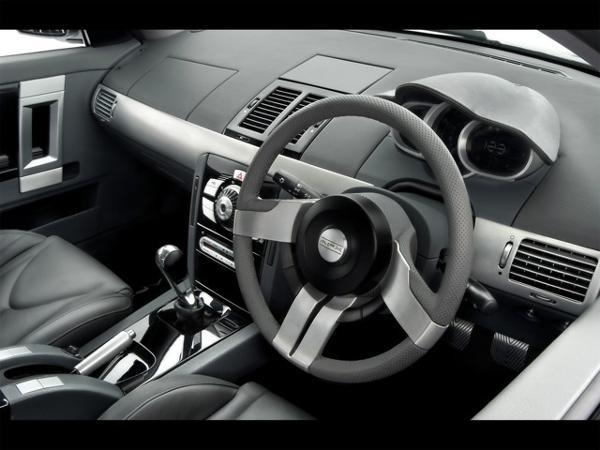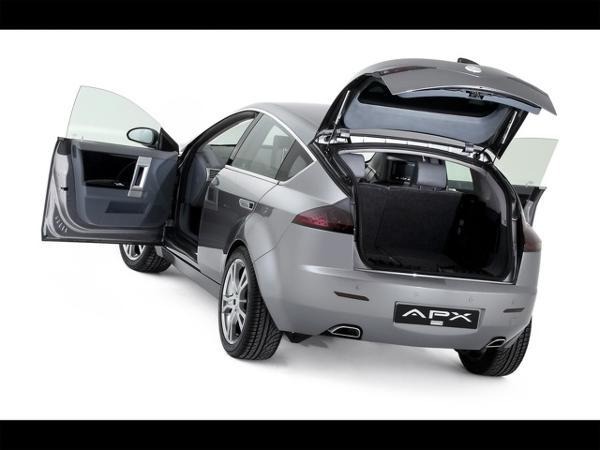 Price is still tbc, but the prototype ZAP-X will be on show at the North American Dealers' Exhibition annual meeting for them to kick the tyres.
Zap, Lotus team up on electric crossover SUV [Jalopnik]