Zanco S-Pen wants to be the Swiss Army knife of smartphone accessories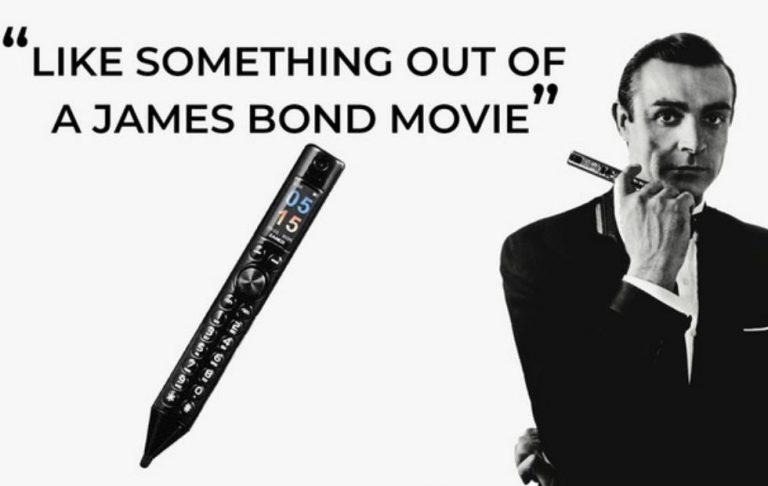 It's a stylus, a Bluetooth headset, a voice recorder, a 360-degree action cam, and a laser pointer. It's even actually a phone. From the startup that brought you the insanely small insane tiny t1 feature phone comes what could very well be the jack of all trades of smartphone accessories, the Zanco S-Pen. Perhaps partly inspired by spy movies, this rather thick and large stylus is as crazy as crazy can get.
Never mind trying to create your next digital art masterpiece with it. Despite its name, which could get it slapped a trademark lawsuit, the Zanco S-Pen's stylus is the type that the late Steve Jobs ridiculed years ago: thick, rubber, and only slightly better than your finger. But despite its name, again, that stylus is actually the least interesting part about it.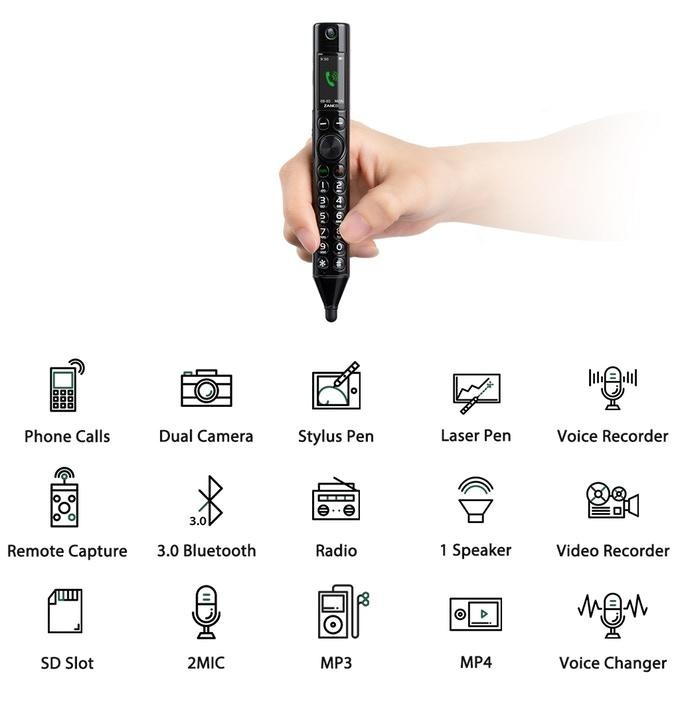 Looking like the lovechild of a TV remote and a dry erase marker, or a grotesque cousin of a 3D printing pen, the Zanco S-Pen is loaded with functionality that it takes three rows of five icons to list them all. To some extent, it's almost impressive how much it was able to cram in that space. It even has room for the headphone jack that larger phones are evicting.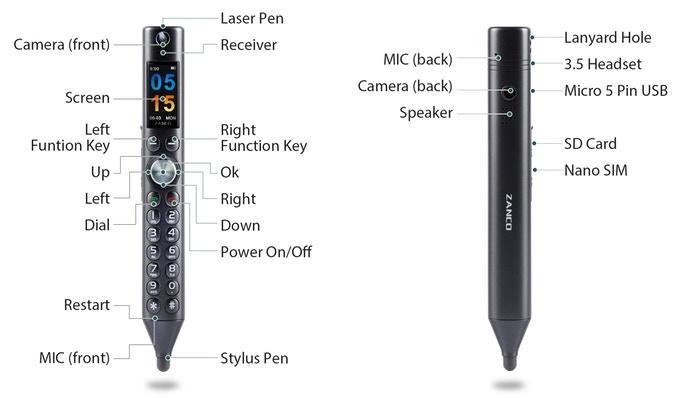 And, yes, it is actually a phone, too, with a nano SIM slot. Then again, what did you expect from the masters of ridiculously tiny phones. But if you don't have an extra line, it also functions as a Bluetooth headset. Just be prepared to receive stares.
Like the tiny t1, the Zanco S-Pen is starting out at Kickstarter. And like the tiny t1, it's funding is pretty much assured at this point. Shipping is scheduled for April 2019.